Neurozone® Advanced Course for Coaches
Incorporate neuroscience into your coaching approach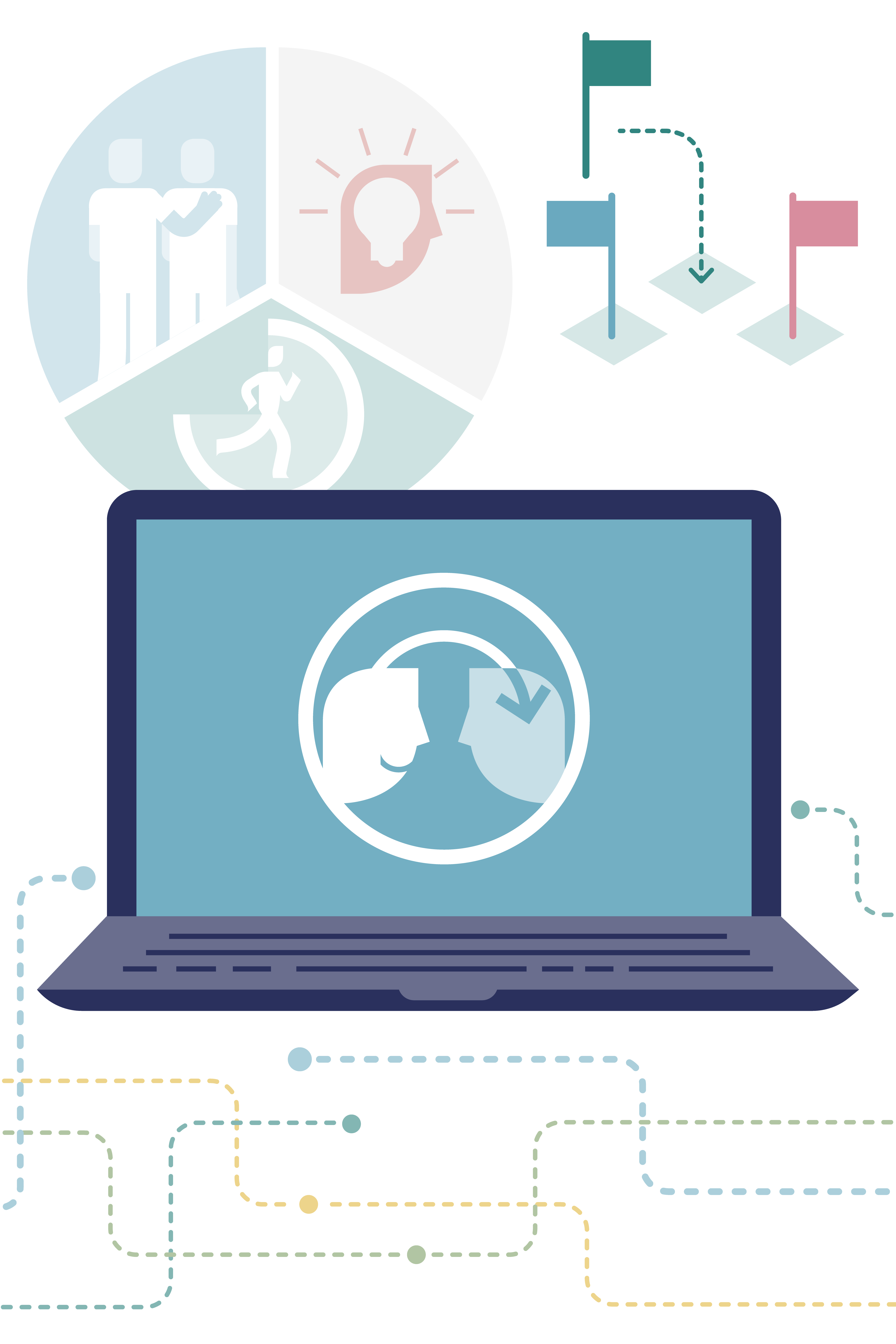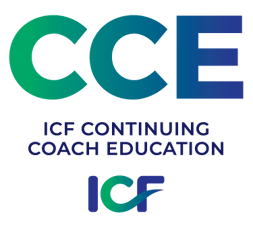 33 CCEUs including:
28 Core Competency hours

5 Resource Development hours
How it works
This 12-week Neurozone® Advanced Coaching Course will teach you how to support individuals and teams to become the best version of themselves, by blending

Behavioral brain diagnostics

neuroscience insights, and

robust coaching methodologies
The first part of the twelve-week course is a six-week online commitment covering behavioral neuroscience and drivers of brain performance that inform resilience and high performance readiness.

The second part is six live online sessions (weekly) dedicated to the practical integration of neuroscience theory into your coaching practice.

The theoretical component requires self-study and includes detailed podcasts and webinars presented by Dr. Etienne Van Der Walt, an accomplished neurologist, cognitive neuroscientist, and authority in early childhood brain development. The practical component, facilitated by Dr. Chrisna Swart, a trained and qualified neuroscientist and coach.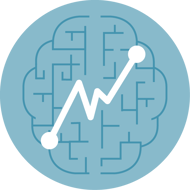 The benefits for coaches
Design your coaching approach using the principles of integrative behavioral neuroscience
Help you gain coachable insights into the neuroscience of mindfulness and high performance energy
Help you offer unique and effective coaching solutions that will transform individuals and teams
Help you optimize your brain-body system and propel your coaching to the next level
You will be able to join our global community of coaches for enhanced networking opportunities
We'd love to hear from you
Prevent burnout, build resilience, and unlock high performance