The Neurozone® High Performance Course
A deeper understanding of the neuroscience behind resilience can help you and the people you lead or teach to unlock their high performance and reduce burnout risk.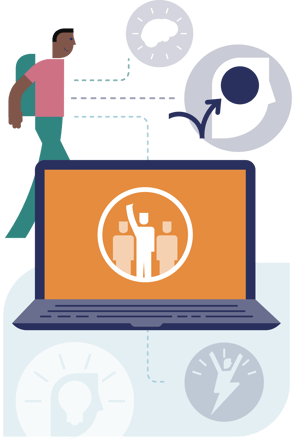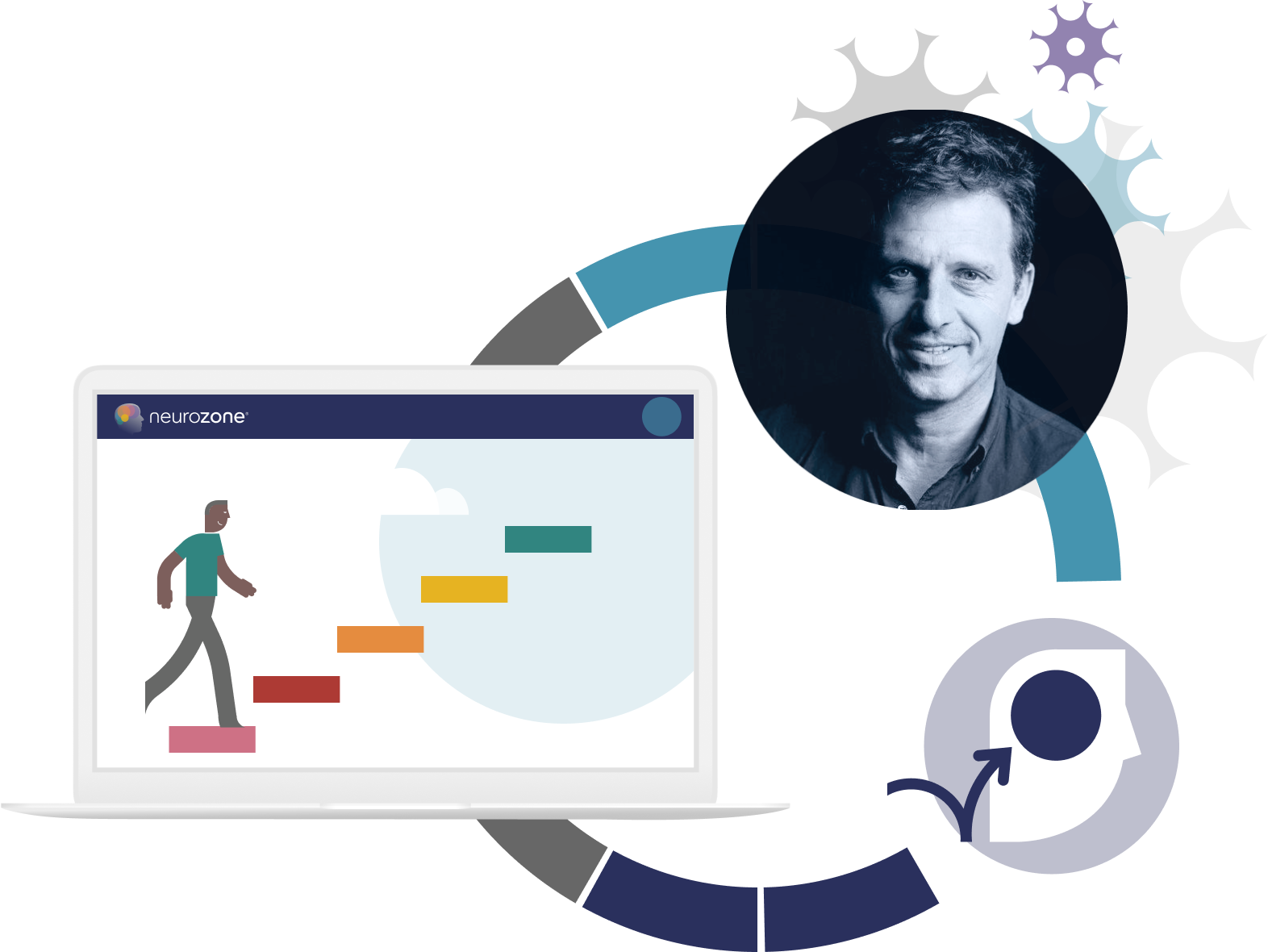 How does it work?
The High Performance Course is a 12-week online course, led by Dr Etienne van der Walt, that requires a commitment of 2 hours per week from participants.
It's a self-paced learning journey, teaching the neuroscience behind resilience and burnout.
Please choose your country to view prices.
More information
This is a 12-week online commitment to your personal journey, which will help you to understand and integrate the Neurozone® High Performance drivers for significant personal enhancement and equip you to take your team and those you lead or teach to the next level.
You can expect to dedicate around 2 hours per week to work through all theoretical modules.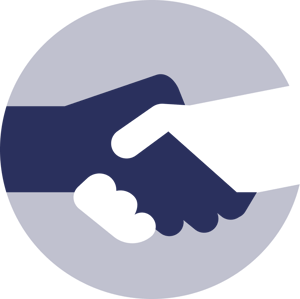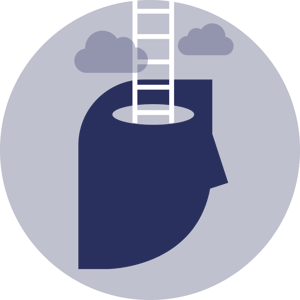 What will I learn?
Learn about:

How the brain keeps us alive, ensures we survive, and enables us to thrive

The neuroscience of creativity and innovation

Neuroplasticity and how the brain continuously physically changes

The nature of the unconscious brain and how to utilize the unconscious brain for higher performance
Study the critical importance of:

Chronic Stress and Burnout

Resilience

Self-Leadership

Complex Problem-solving
Who can benefit from the High Performance Course?
Any individual interested in improving resilience and high performance – personally, or in a team or group, especially:
Leaders

Teachers

Human Resources Professionals

Physicians

Lawyers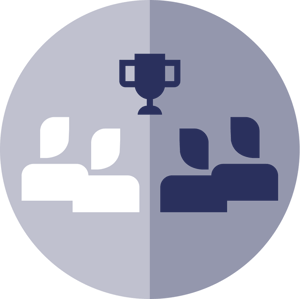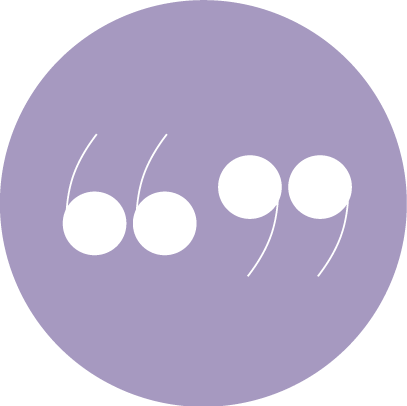 Neurozone® High Performance Course
"Understanding how the brain works helps leaders to better understand how processing information, problem- solving and making decisions impact those around us. Dr Etienne's easy, conversational style of delivery and engagement makes the acquisition of knowledge and ability to apply simple and realistic, which definitely assisted me to assimilate the lessons learnt and capabilities acquired. Would recommend this to any leader striving to achieve success in their role and equipping themselves for the future!"
Liesl C Petersen
Group HR: Leadership and Management Development Specialist: Nedbank
Neurozone® High Performance Leadership Masterclass
"Dr. Etienne van der Walt provides profound insights into human performance. His online masterclass facilitation course is a powerful tool for leaders and organizational development professionals seeking accurate and practical applications of neuroscience in business."
Carlos Arce
Organizational development specialist, facilitator and company leader-customer experience at Elation
Neurozone® High Performance App
"Neurozone® provided that holistic approach to my growth trajectory that I needed to embark on, because it offered a new way of thinking, well-being of my body and mind coupled with a depth of learning that I didn't anticipate. I am now a proudly certified Neurozone coach, and eager to do my part in guiding others on this course towards optimal performance."
Leah Kitoloh
Talent and Performance Strategist
Neurozone® High Performance Leadership Masterclass
"I thoroughly enjoyed the session. Found it interesting, informative, relevant and helpful.
Etienne is clearly passionate about the subject and presents it with wonderful energy and incredible expertise. He was also very flexible, read the audience well and adapted to our needs and interests."
Sharon Rix
Organizational Development at Investec
Sign up to get started
Demystify and simplify the neuroscience to build resilience for yourself and those you lead.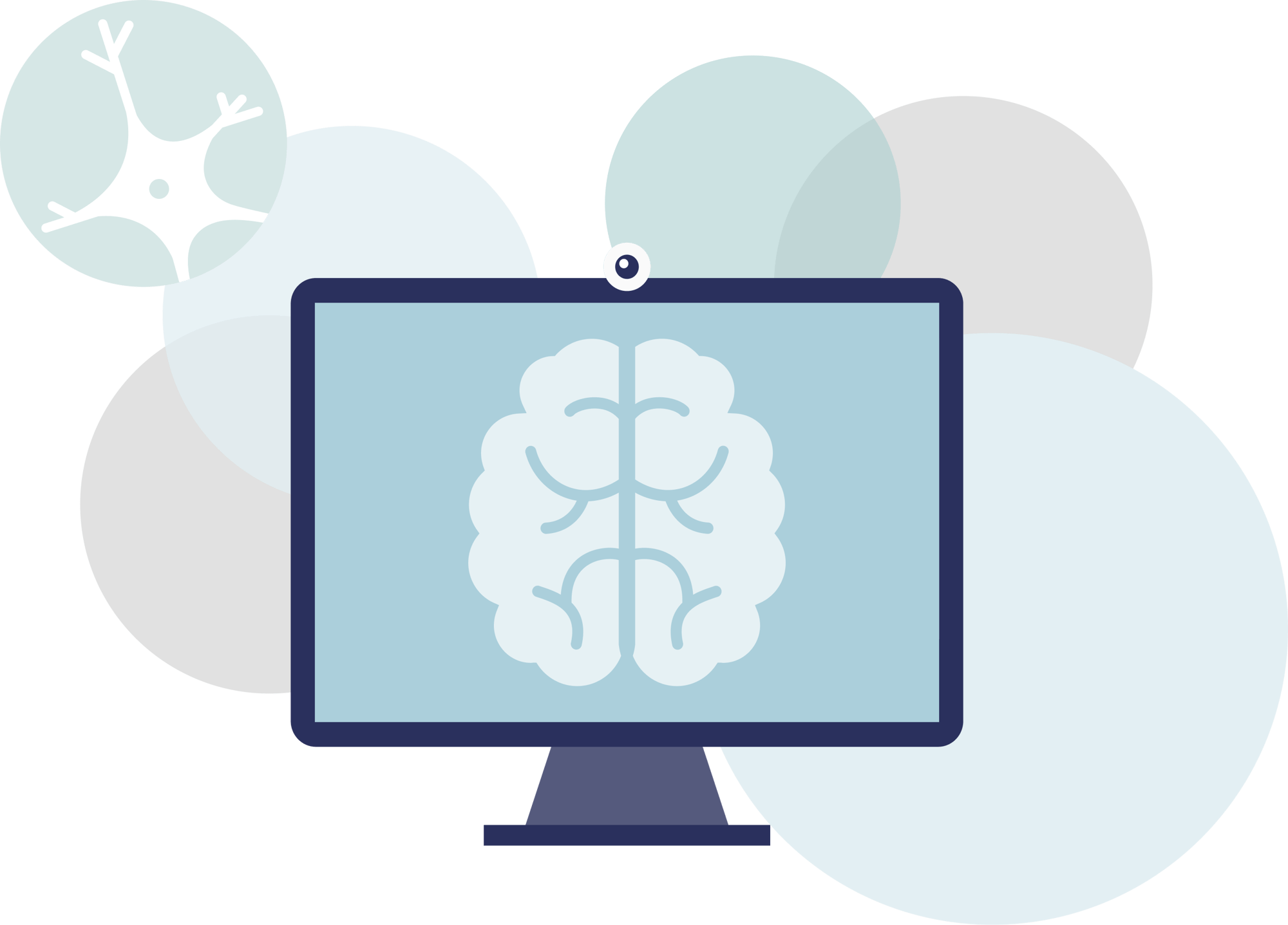 We'd love to hear from you
Prevent burnout
Build resilience
Unlock high performance