Neurozone® Masterclasses
Practical applications of neuroscience that sets you up for personal and organizational mastery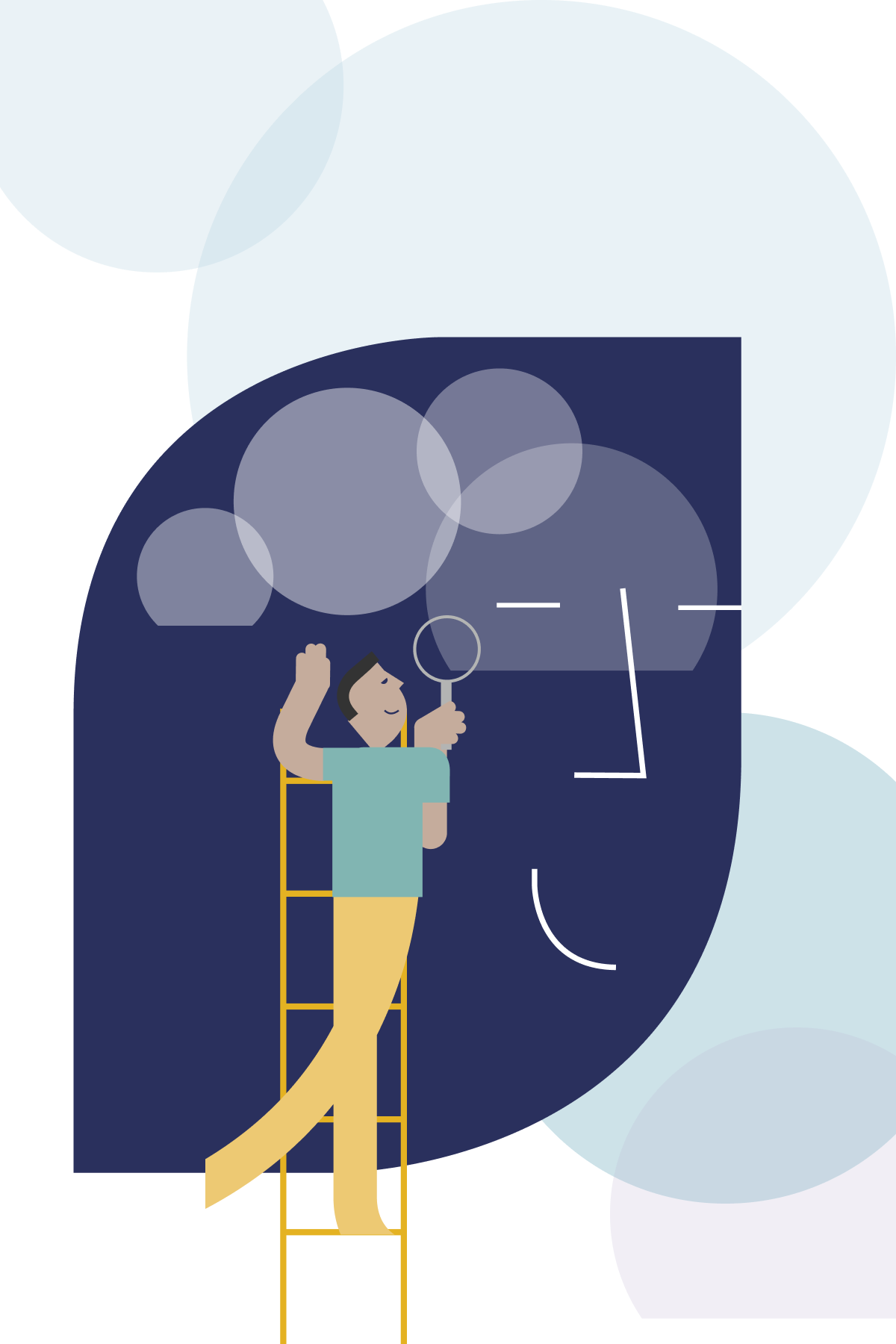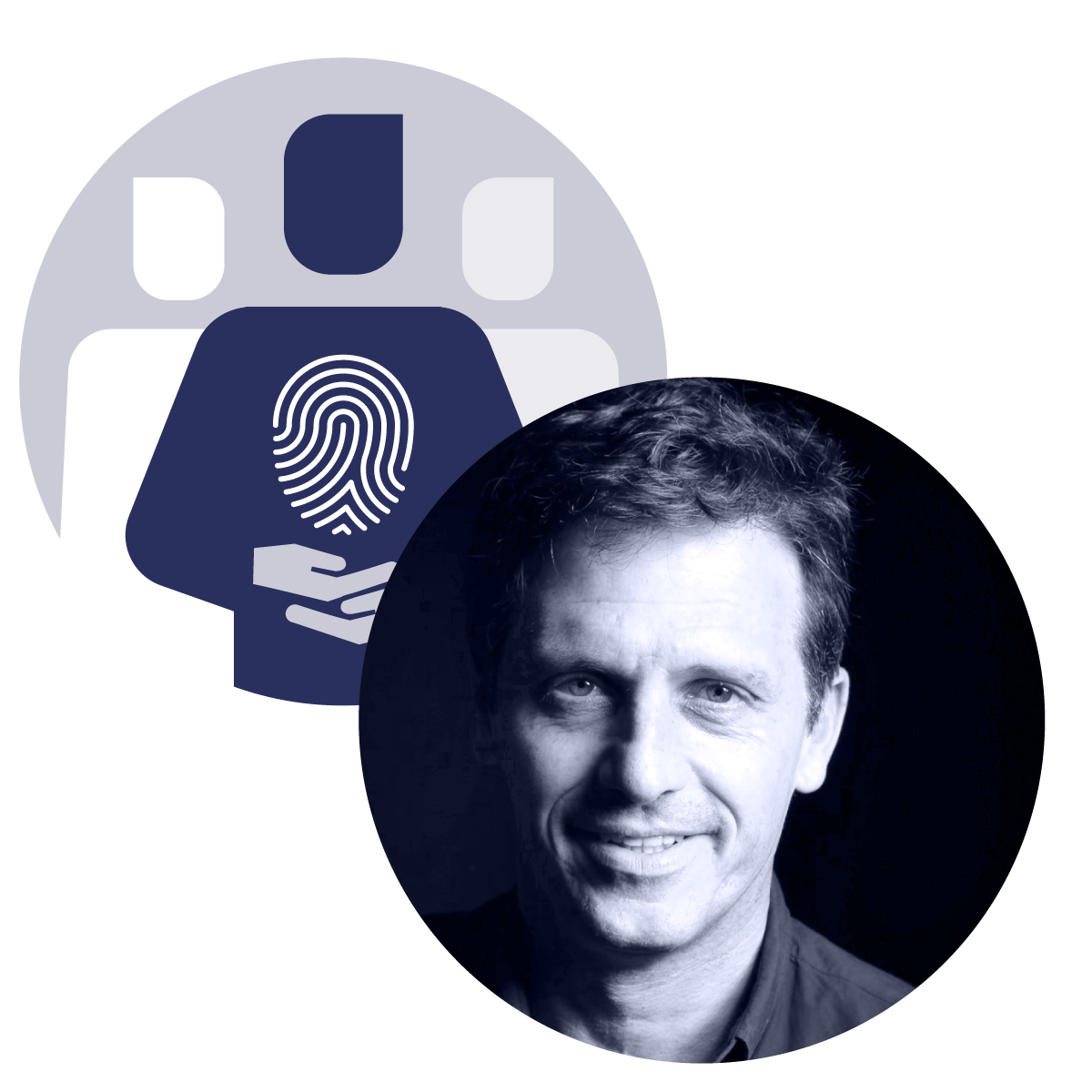 How does it work?
Dr Etienne van der Walt, CEO, Co-Founder, and former neurologist, shares critical neuroscience insights that can be applied in your organization to protect your people against burnout, and to harness high performance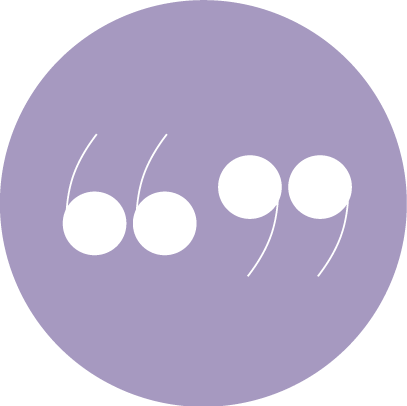 Neurozone® Masterclass
"Dr. Etienne van der Walt provides profound insights into human performance. His online masterclass facilitation course is a powerful tool for leaders and organizational development professionals seeking accurate and practical applications of neuroscience in business."
Carlos Arce
Organizational development specialist, facilitator and company leader-customer experience at Elation
Neurozone® Masterclass
"The Neurozone high performance masterclass was an inspiring, transformational, and life-changing experience both in my work and personal life. Viewing leadership through the lens of neuroscience gave me an interesting new perspective to everything I have been teaching about leadership for the past 30 years. Dr van der Walt brings credibility and authority to the world of leadership and opens up minds to provide clarity on how to develop behavioural change in both yourself and others. He masterfully presents a topic as mysterious and complex as the human brain in a way that I can actually utilise in both individual and team coaching and leadership development interventions. Thank you for the excitement you create for neuroscience and its opportunities for building resilient leaders and organisations. It was a masterclass indeed!"
Tessie Herbst
Tshwane University of Technology, Academic Leadership Development
Neurozone® Masterclass
"I thoroughly enjoyed the session. Found it interesting, informative, relevant, and helpful.
Etienne is clearly passionate about the subject and presents it with wonderful energy and incredible expertise. He was also very flexible, read the audience well, and adapted to our needs and interests."
Sharon Rix
Organizational Development at Investec
We'd love to hear from you
Prevent burnout, build resilience and unlock high performance