Neurozone® Masterclasses
Dr Etienne van der Walt, CEO, Co-Founder, and former neurologist, shares critical neuroscience insights that can be applied in your organization to build high performance and protect your people from burnout.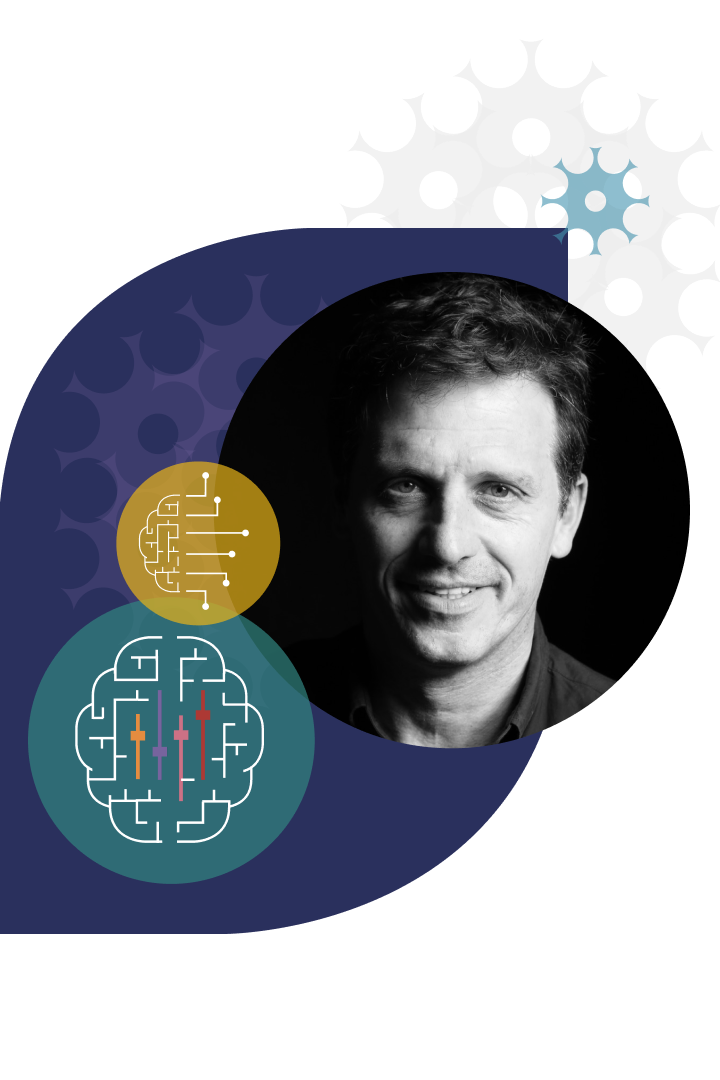 Twelve masterful topics
These topics are typically covered in a Neurozone® Masterclass. Masterclasses are typically 4 hours long. Please talk to us if you would prefer to book a 1-hour or 2-hour Training Session.
Business to the brain: The science of resilience and adaptation
We explore
why we, as humans, do business

how doing business developed over time

the development and acceleration of technology

the brain-body system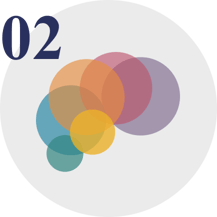 Brain basics and applied neuroscience for resilience
The human brain is simply fascinating! We explore it from the perspective of application to resilience, leadership, and performance.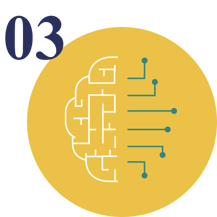 Chronic stress & burnout: When the brain-body system implodes
Understand what happens in the brain-body system when things go wrong. How do you decide how much energy you will assign to the challenges that come your way?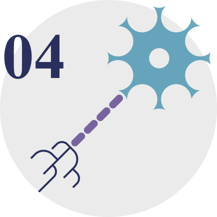 Individuals, teams and organizations as living systems
The whole is infinitely more than the sum of its parts. Every cell is made up of many parts, but put together, you get Life. When human beings aggregate into teams and organizations driven by a shared purpose, we become more than we are as individuals.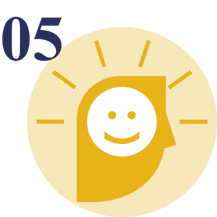 Energy and how to maximize the yield-to-energy ratio
You and I can only produce a limited amount of energy. This underpins leadership. Arguably, leadership would not have existed if we produced infinite amounts of energy. And this is why leaders have to understand something about energy.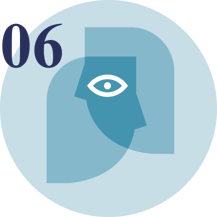 Social safety: Why and how we interconnect
Our brains evolved to ensure we stay alive, survive and thrive together. This is why we do business together. Even when we're working remotely, we unconsciously crave synergy.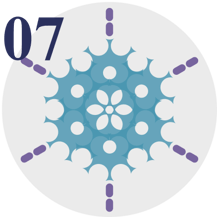 Collective creativity: Commonalities, inclusion and diversity
Teams that are set up to use their knowledge, skills and expertise to perform at their best share certain characteristics. We explore one of the most important of these: diversity.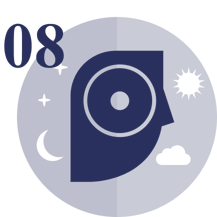 Mindset and mindfulness
The brain is responsible for interpreting the world around us and for guiding us safely through life. This value-based interpretation system is known as our mindset. It drives our emotions, feelings, thoughts and actions.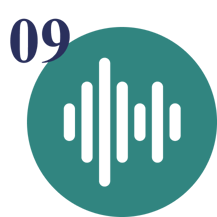 Brain rhythms and their effects on resilience and high performance
The entire brain-body system is rhythmical. As biological beings, we evolved to be synchronized with external rhythms in nature, most notably the day/night cycle. Let's look to the brain to help us understand how profound rhythms are.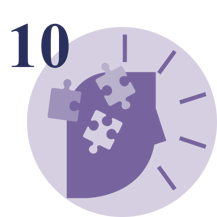 The brain: a learning and problem-solving machine
We take a quick, high-level tour of the brain to show how it is structured to learn. It uses knowledge for problem-solving, and grows through experience by building skills and expertise, improving the way we connect for greater collective creativity.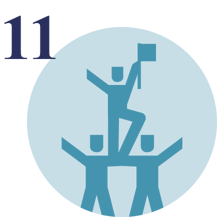 High-performing teams and the domains of high performance
Teams can become living and breathing entities that operate in a state of collective flow. This state is crucial for promoting team resilience, and it is the result of a complex and dynamic process that cannot be forced.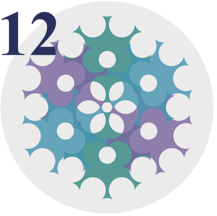 High-performance ORGAN-izations
Great leaders intuitively inspire their organizations into life in an ever-changing global business ecosystem. Achieving this takes much more than a sense of common higher purpose.
Pricing
Please see our rates for Masterclasses, Keynotes, and Training Sessions below. Get in touch for more details regarding pricing and availability. Disbursement fees apply to in-person deliveries.
MASTERCLASSES (4 hours)
Online: $4,000.00
In-person: $6,000.00
KEYNOTES
Online: $5,000.00
In-person: $7,000.00
TRAINING SESSIONS (up to 2 hours)
Online: $3,000.00
In-person: $4,000.00
Note: all rates exclude taxes and services.
MASTERCLASSES (4 hours)
Online: R40,000.00
In-person: R60,000.00
KEYNOTES
Online: R45,000.00
In-person: R65,000.00
TRAINING SESSIONS (up to 2 hours)
Online: R30,000.00
In-person: R40,000.00
Note: all prices exclude VAT.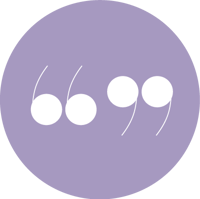 Neurozone® Masterclass
"Dr. Etienne van der Walt provides profound insights into human performance. His online masterclass facilitation course is a powerful tool for leaders and organizational development professionals seeking accurate and practical applications of neuroscience in business."
Carlos Arce
Organizational development specialist, facilitator and company leader-customer experience at Elation
Neurozone® Masterclass
"The Neurozone high performance masterclass was an inspiring, transformational, and life-changing experience both in my work and personal life. Viewing leadership through the lens of neuroscience gave me an interesting new perspective to everything I have been teaching about leadership for the past 30 years. Dr van der Walt brings credibility and authority to the world of leadership and opens up minds to provide clarity on how to develop behavioural change in both yourself and others. He masterfully presents a topic as mysterious and complex as the human brain in a way that I can actually utilise in both individual and team coaching and leadership development interventions. Thank you for the excitement you create for neuroscience and its opportunities for building resilient leaders and organisations. It was a masterclass indeed!"
Tessie Herbst
Tshwane University of Technology, Academic Leadership Development
Neurozone® Masterclass
"I thoroughly enjoyed the session. Found it interesting, informative, relevant, and helpful.
Etienne is clearly passionate about the subject and presents it with wonderful energy and incredible expertise. He was also very flexible, read the audience well, and adapted to our needs and interests."
Sharon Rix
Organizational Development at Investec
We'd love to hear from you
Prevent burnout, build resilience and unlock high performance