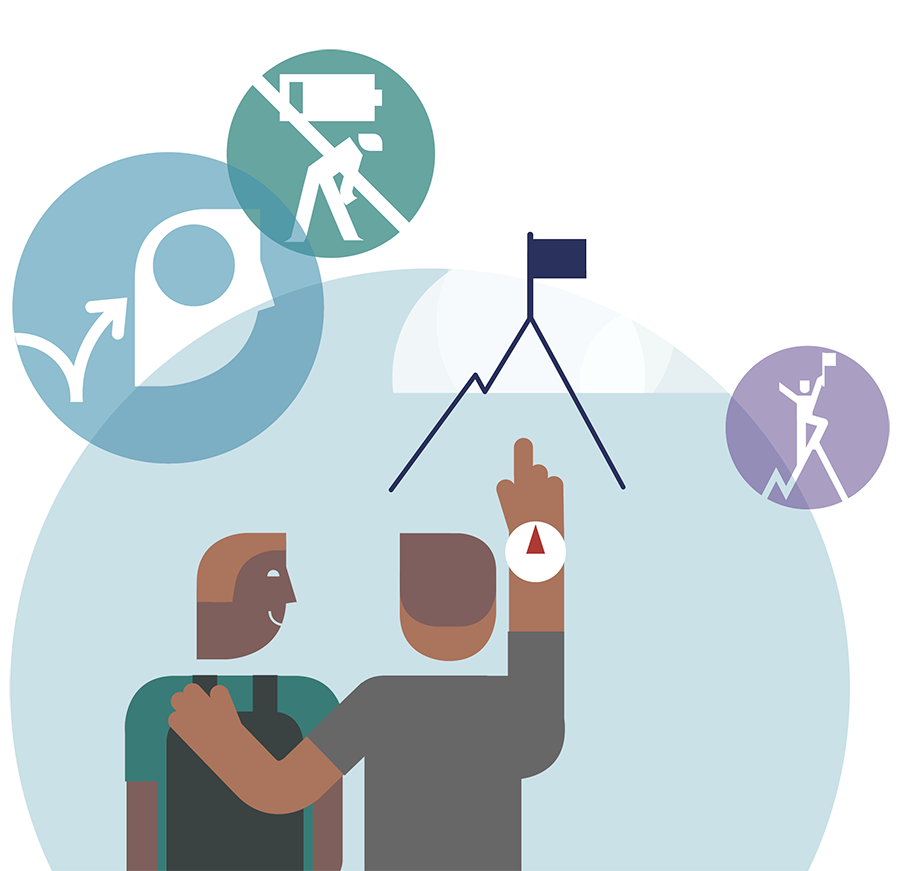 Transform your coaching into a service that offers unique and scientifically credible solutions
Why become a Neurozone® Coach?
Our methodology is unparalleled to any neuroscience-based coaching out there. We develop coaches who are unique thinkers guided by a deeper understanding of how the overarching behavioral neuroscience and systems biology principles apply to the individual, teams, and organizational interconnectivity and prosperity.
By aligning your coaching approach to our Model of Brain Performance principles, you will distinguish your impact to stand above the rest as both a model and facilitator of brain-body system optimization for high performance.
Give your clients the benefit of enhanced resilience that prevents burnout and unlocks high performance.
Join us for cutting-edge training to become a truly neuroscience-informed coach.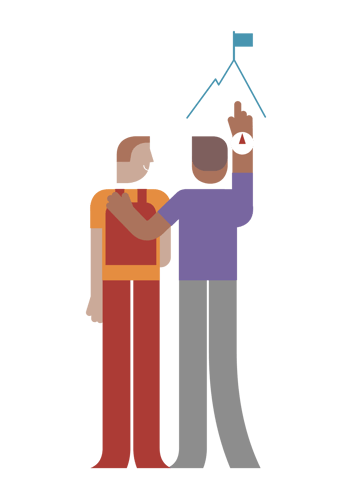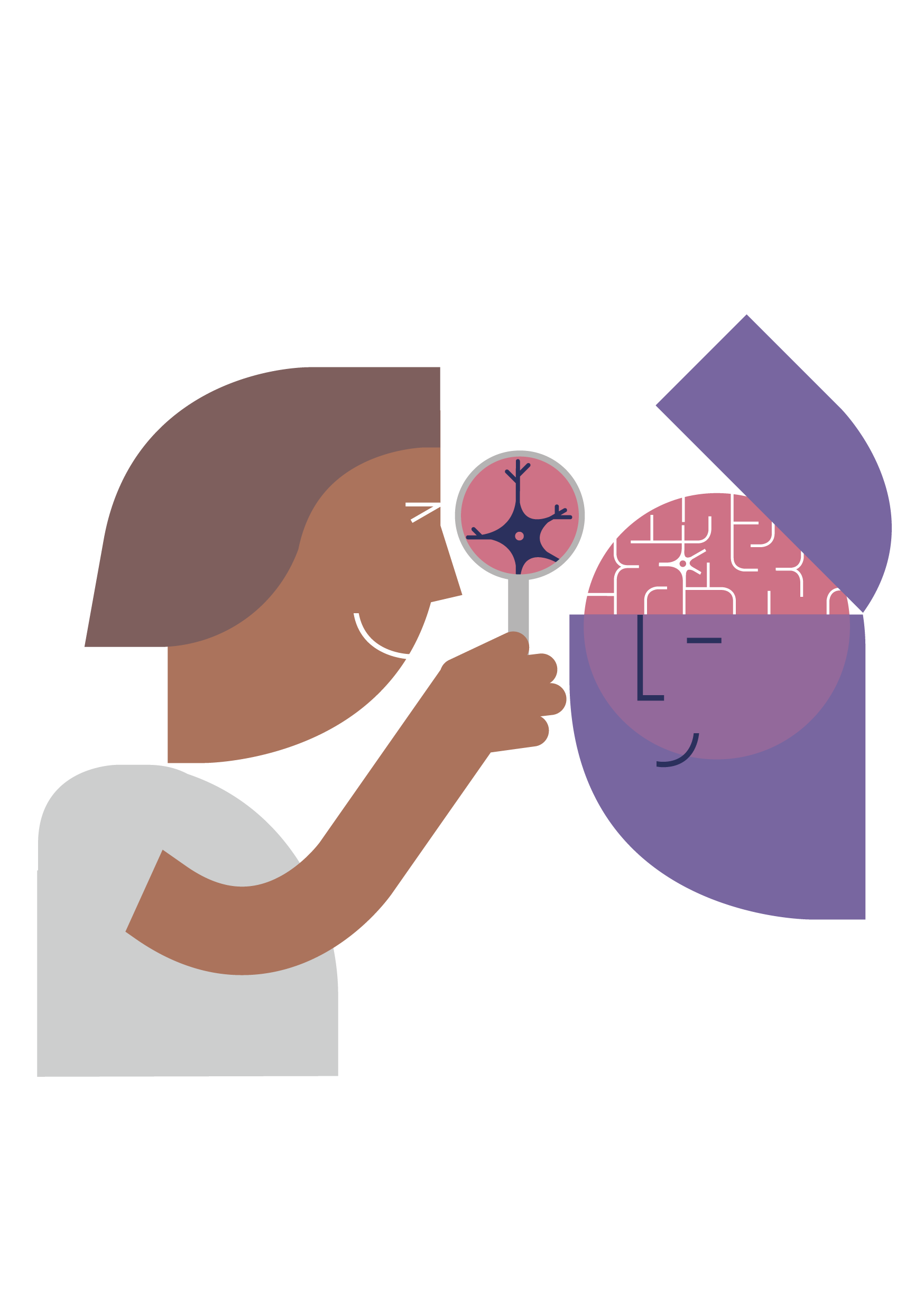 Your credible Science Partner
Our continuously optimized code enables coaches to unlock resilience and high performance readiness in individuals and teams to excel in the fast-paced landscape of a volatile world, by blending behavioral brain diagnostics, neuroscience insights, and robust coaching methodologies.
You can rest assured that you are in safe scientific hands. We support you with credible science through our training and personalized tools to enable you to do what you do best: coaching.
Case Study Sessions
These sessions are exclusively for our Neurozone® Advanced Coaches, and serve as an opportunity to learn about how other global coaches are applying the Neurozone® methodology to achieve breakthroughs with their clients. Coaches are also welcomed to bring problem cases to the table for collaborative problem-solving.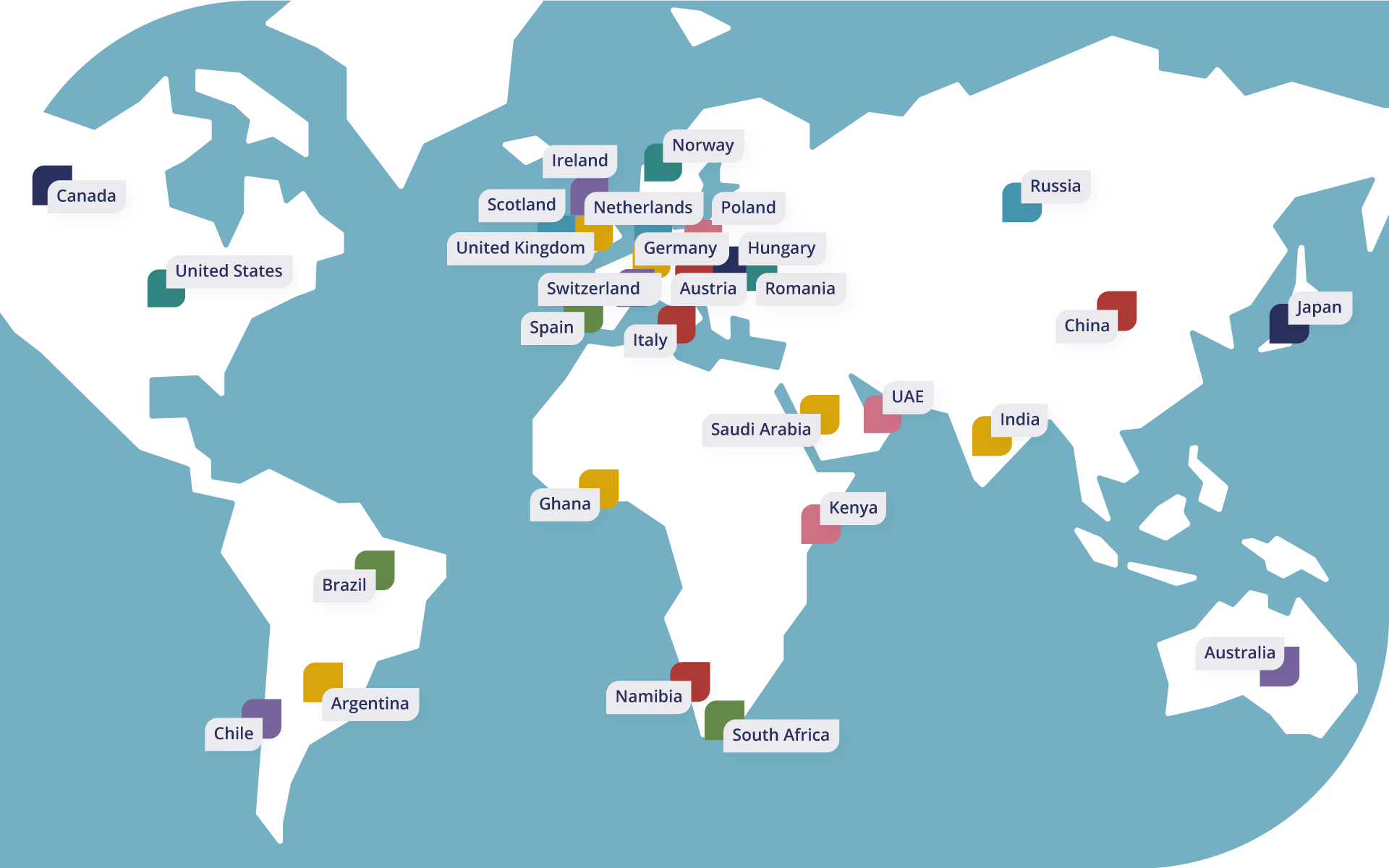 Network of Neurozone® Coaches
Connect with like-minded coaches who are interested in real, credible neuroscience. Our training and tools translate and integrate the human brain's intricate complexities and brain performance drivers into an easily digestible format for unique and effective coaching strategies. The continuous optimization of these strategies is highly dependent on the collaboration of our community of Neurozone® Coaches worldwide.
Our coaches are enthusiastic about the science and continue to partner and liaise with other Neurozone® Coaches and us beyond the training for optimized client matching, referrals, and skills development.
Informative Upskilling
Our dedicated team has experience in neuroscience, neuropsychology, behavioral analytics, neurology, and coaching. We are passionate about scientific integrity and discovery. We prioritize keeping up with the field's latest findings and applications. Neurozone® Coaches are frontrunners for neuroscience-informed coaching, and their ongoing application of our methodology enables us to continuously optimize our code for cutting-edge solutions.
We actively promote our Neurozone® Coaches' informative upskilling through masterclasses, data sharing, newsletters, micro-training opportunities, and thought leadership articles.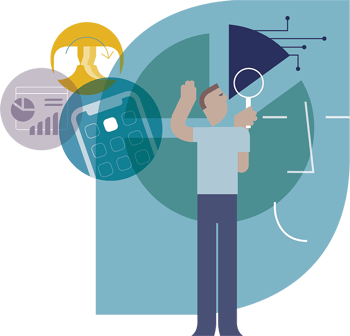 Cutting-Edge Neuroscience-Driven Tools
Our High Performance Code provides individuals and teams with the most impactful behaviors they need to optimize to build their resilience. These include emotional and cognitive states.
The personalized individual and team reports provide High-Impact recommendations for your clients. These tools simplify the practical application of complex theories, enabling you to do the coaching while bringing the science to your clients.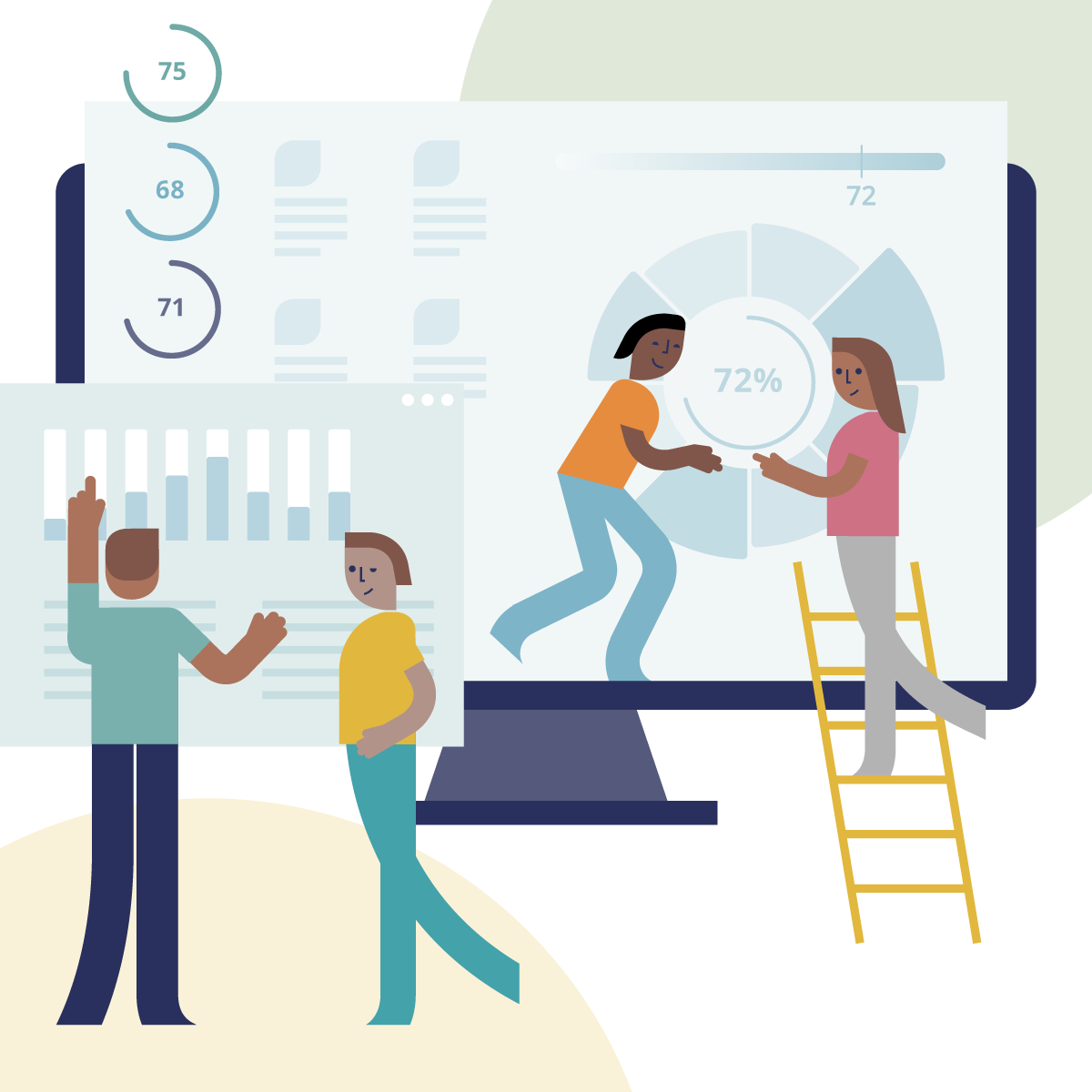 Dynamic Neurobehaviors in the Workplace Index
Discover how coaches can utilize critical insights to help guide leaders, individuals, and teams to build resilience for high performance readiness.
In this webinar, showcasing our first Dynamic Neurobehaviors in the Workplace Index, we discuss the shift in neurobehaviors from pre-COVID and during COVID, and what effect this has had on organizations globally.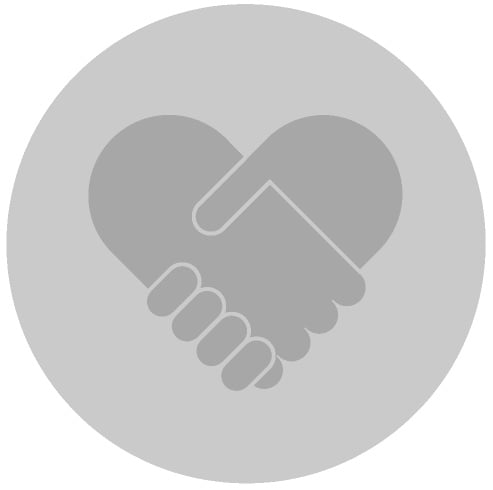 Trusted by leading companies worldwide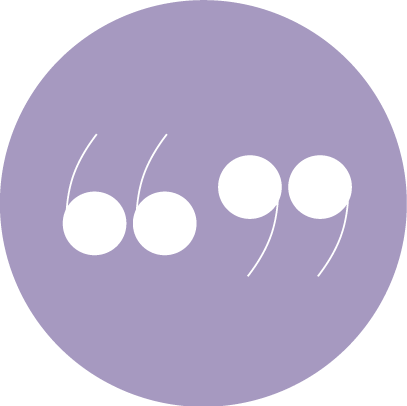 The Neurozone® Advanced Course
"Being part of the Neurozone® Advanced Course was a great decision and a valuable use of my time. The training helped me to improve my coaching practice, and showed me how I can make a positive impact on my clients, by leveraging the neuroscience and Neurozone® models."
Andres Haidar
The Neurozone® Advanced Course
"The Neurozone® Advanced Course consolidated the importance of integrating daily behaviors that lead to incremental energy shifts. It explored the breadth of ways for this to be achieved and how it can support clients' well-being and resilience."
Andy Gild
The Neurozone® Advanced Course
"This programme has helped me understand why coaching structures and interventions work to change behavior. Dr. Chrisna Swart was a supportive resource and a wealth of knowledge in this area. She is warm, open, and approachable. As a side benefit, I have developed relationships with a group of like-minded coaches from the programme, with whom I continue to meet to discuss ways to approach our coaching practices."
Barb Gibson
The Neurozone® Advanced Course
"The main reason I like to share information about the Neurozone® Advanced Course with my community is because every day I experience the huge value of its learnings. That value goes beyond integrating and applying the theoretical knowledge, the conceptual framework and the many practical coaching-methodologies. I practice it in my own daily wellness rhythms and for goal-setting. This course opens the coaching practitioner to the edges of optimizing the human body-mind systems. It is an invitation to stay on the path of discovery and high performance readiness."
Sonja Vlaar
The Neurozone® Advanced Course
"Surely one of the best and most valuable trainings I have attended. This Neurozone® Advanced Course has not only deepened my own insights and understanding of the Neuroscience of resilience and high performance readiness, but has also provided practical tools, knowledge and information that will enhance my engagements and contribution to support my clients on their journeys of personal growth - to truly thrive and be resilient. Chrisna is a very professional facilitator and truly knows her stuff. A well prepared, well organized and focused sharing and learning experience!"
Gerda Kotze

Prevent burnout, build resilience, and unlock high performance