The Neurozone® High Performance Resilience Journey
Stay ahead of the curve.
Take your organization on a high performance journey by building consistent resilience in a volatile world. Apply the latest neuroscience and real-time diagnostics in a twelve-month subscription.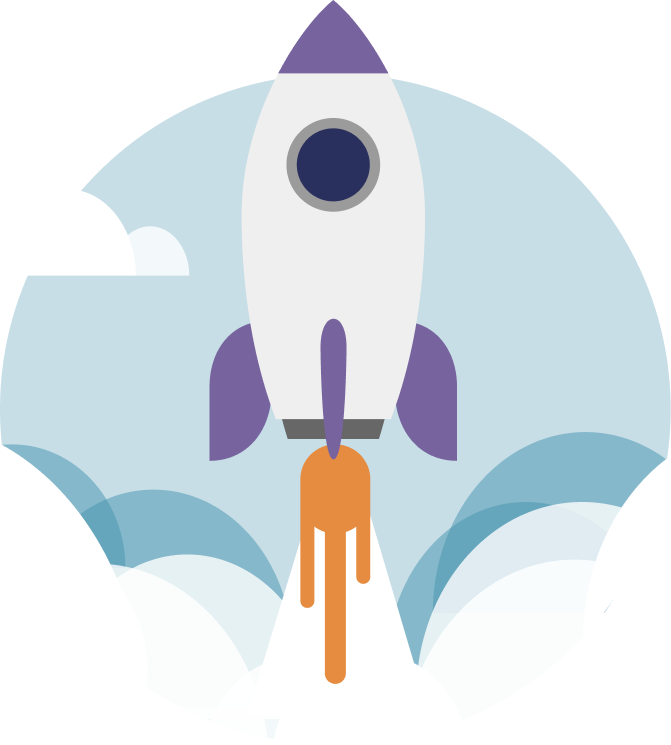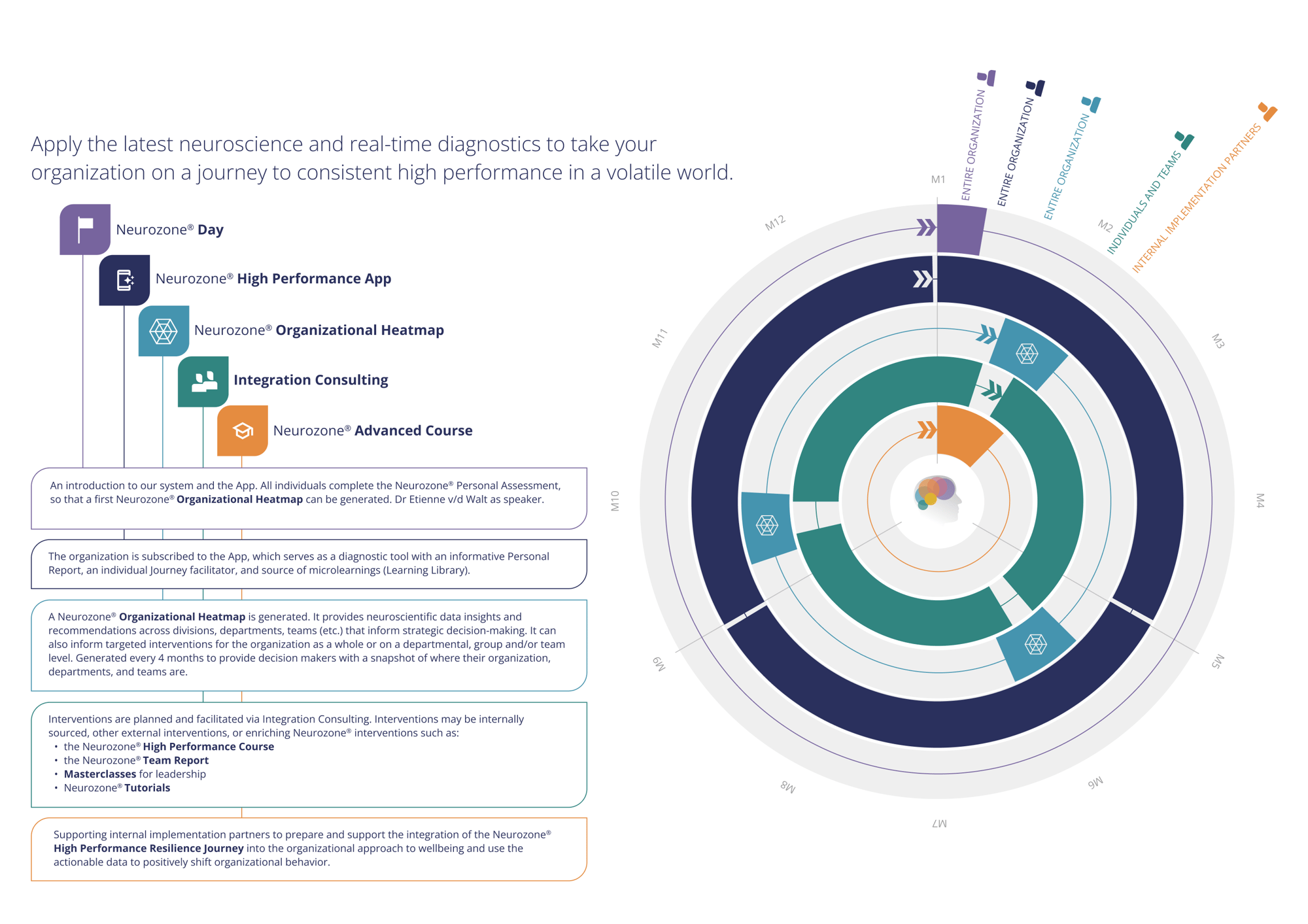 How does it work?
Neurozone® has developed a journey to promote systemic change through people optimization. Blending internal upskilling with science-credible analytics and learning, we equip your people to continuously adapt to the environment, to overcome challenges while learning and growing as a thriving organization. And throughout your journey we support you with integration consulting.
We help you build true resilience at a granular level. Because our scientists understand it.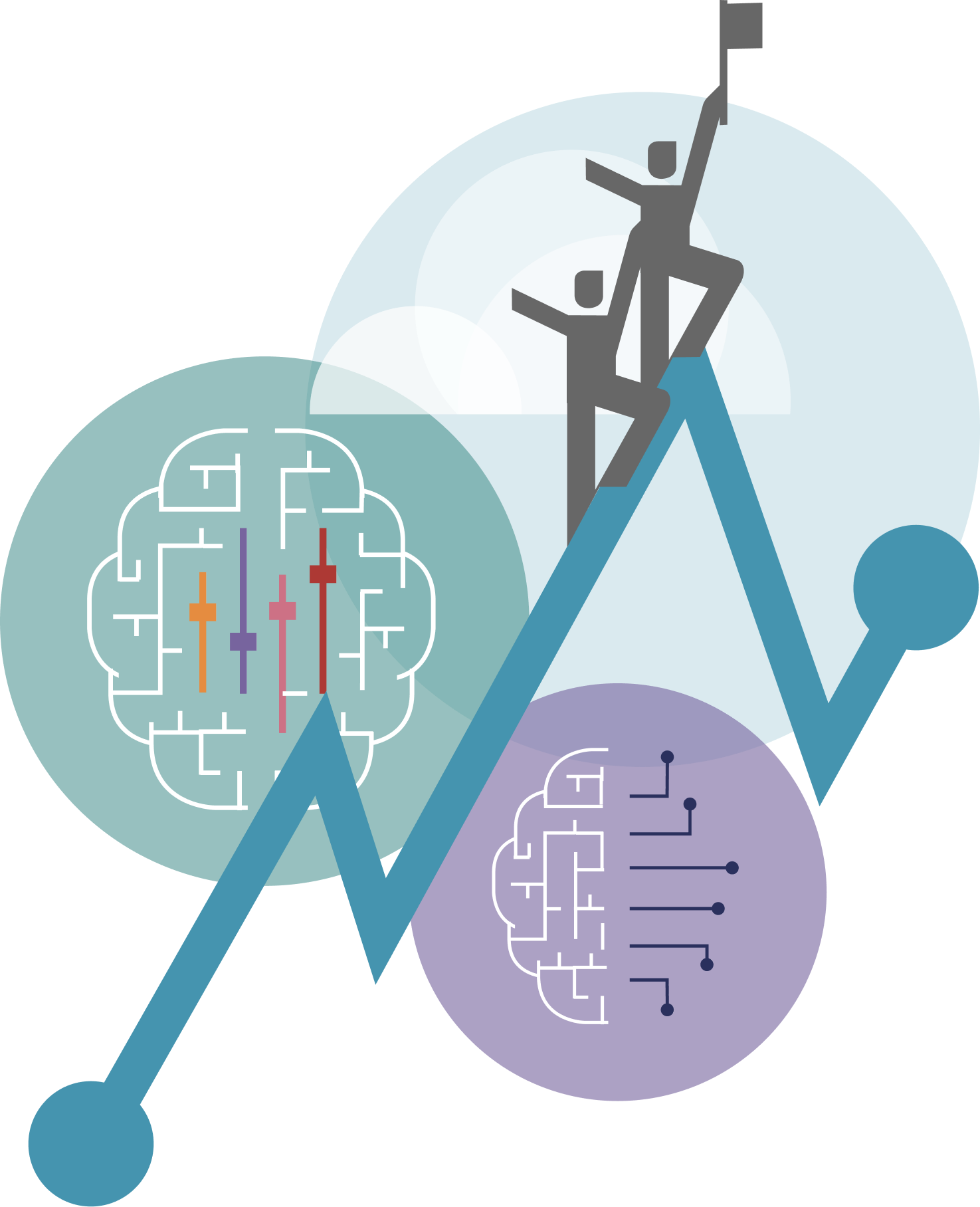 1. The Neurozone® Advanced Certification Course
Start the journey by upskilling your internal people champions. These include
HR professionals,

Well-being officers,

Organizational development & change professionals, and

Identified team leaders
This is where we offer the highly rated Neurozone® Advanced Certification Course.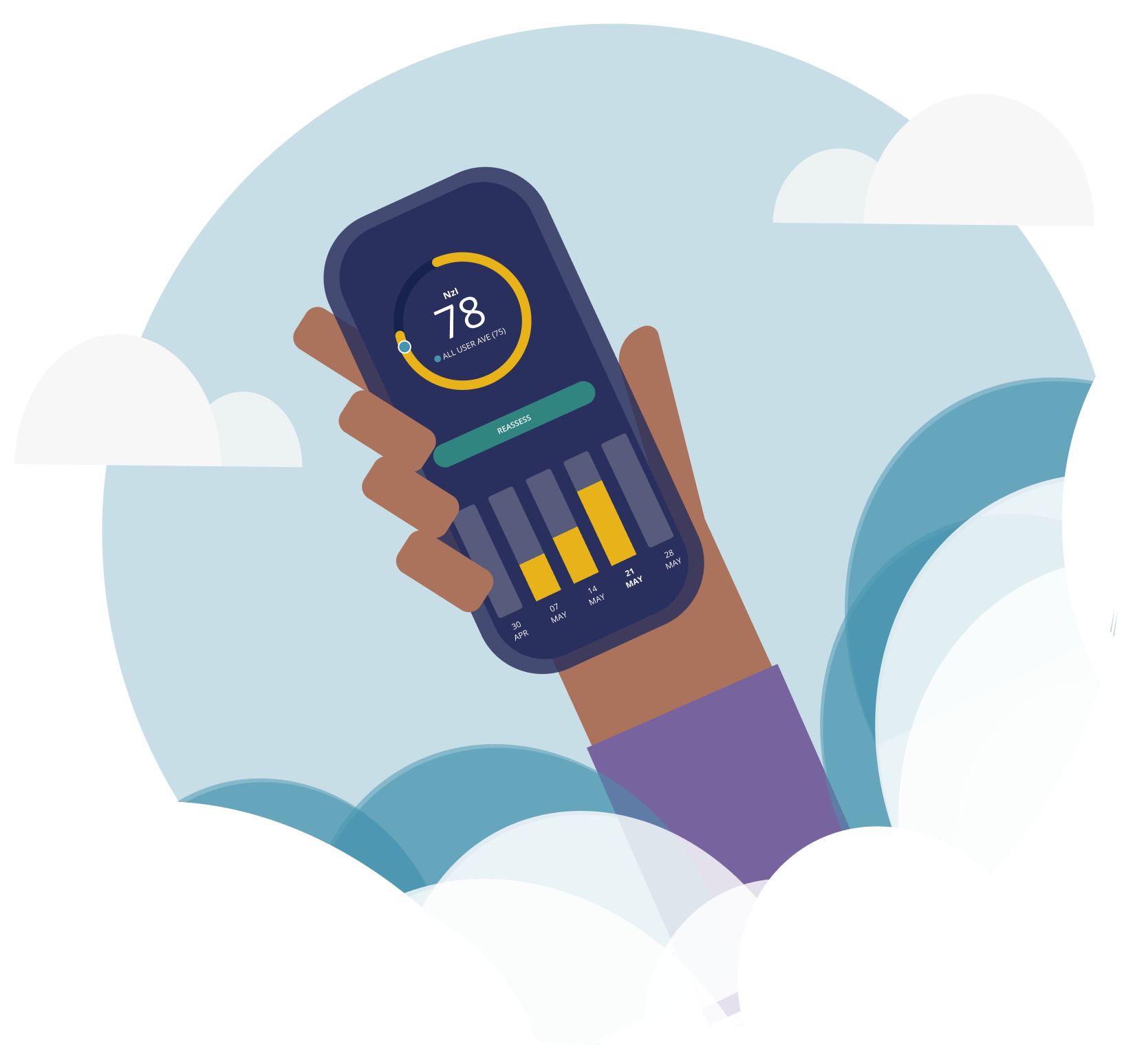 2. The Neurozone® High Performance App
Individuals embark on the journey by downloading the Neurozone® High Performance App. Here they complete the Neurozone® Personal Assessment and are then guided on a personalized journey to greater resilience and high performance readiness.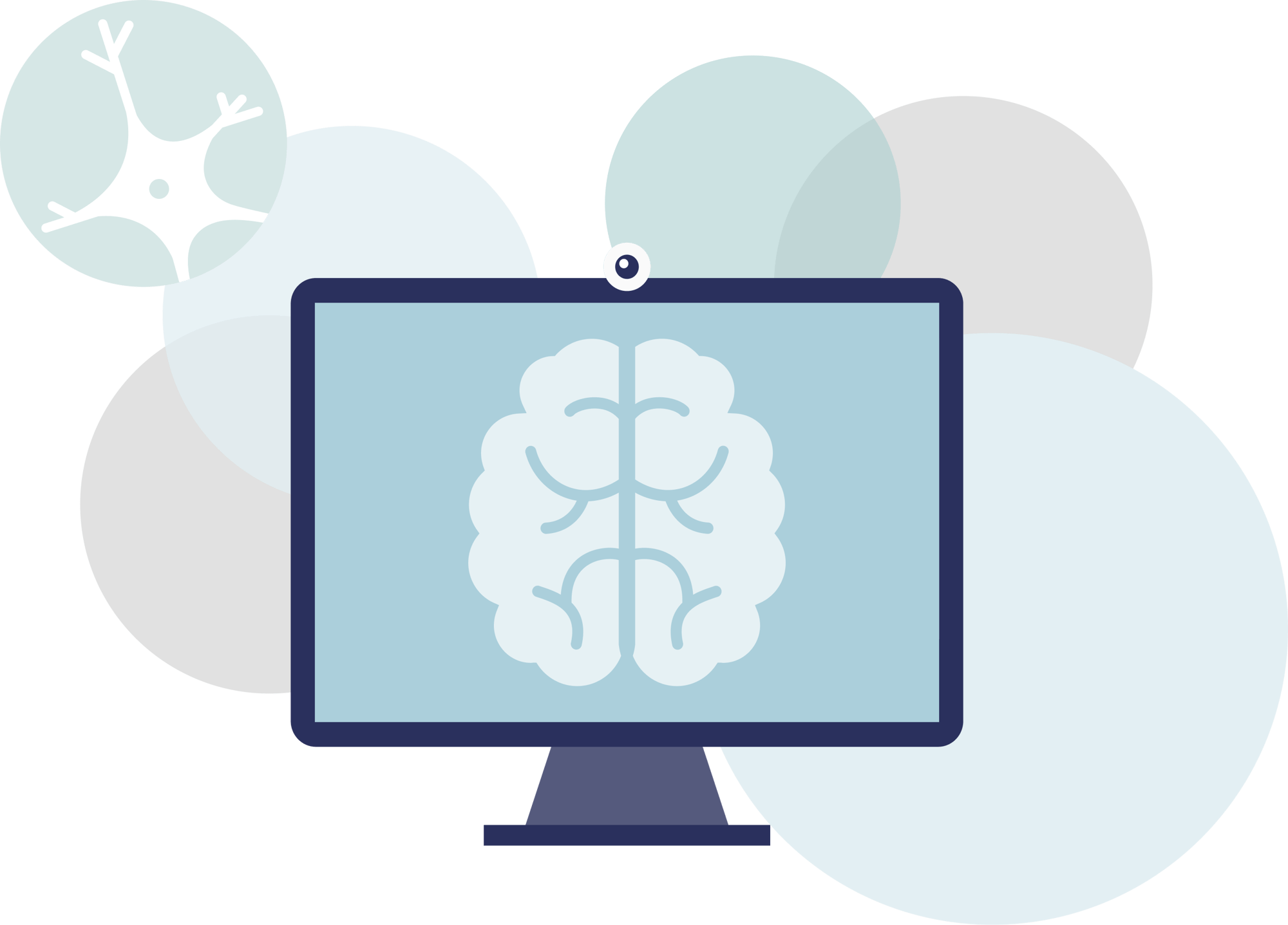 3. Regular Analytic Reports
Every four months, Neurozone delivers a comprehensive organization-wide analytic report (Organizational Heatmaps). We track the levels of the following for segmented parts of the organization:
Resilience

Burnout Risk

Employee Engagement

Absenteeism

Turnover Intention

Job Satisfaction, and

Job Performance, as well as

Changes in neurobehaviors
Our Neurozone® integration consultant and your decision-makers use these analytic insights to strategically plan interventions and assign resources to the right business areas.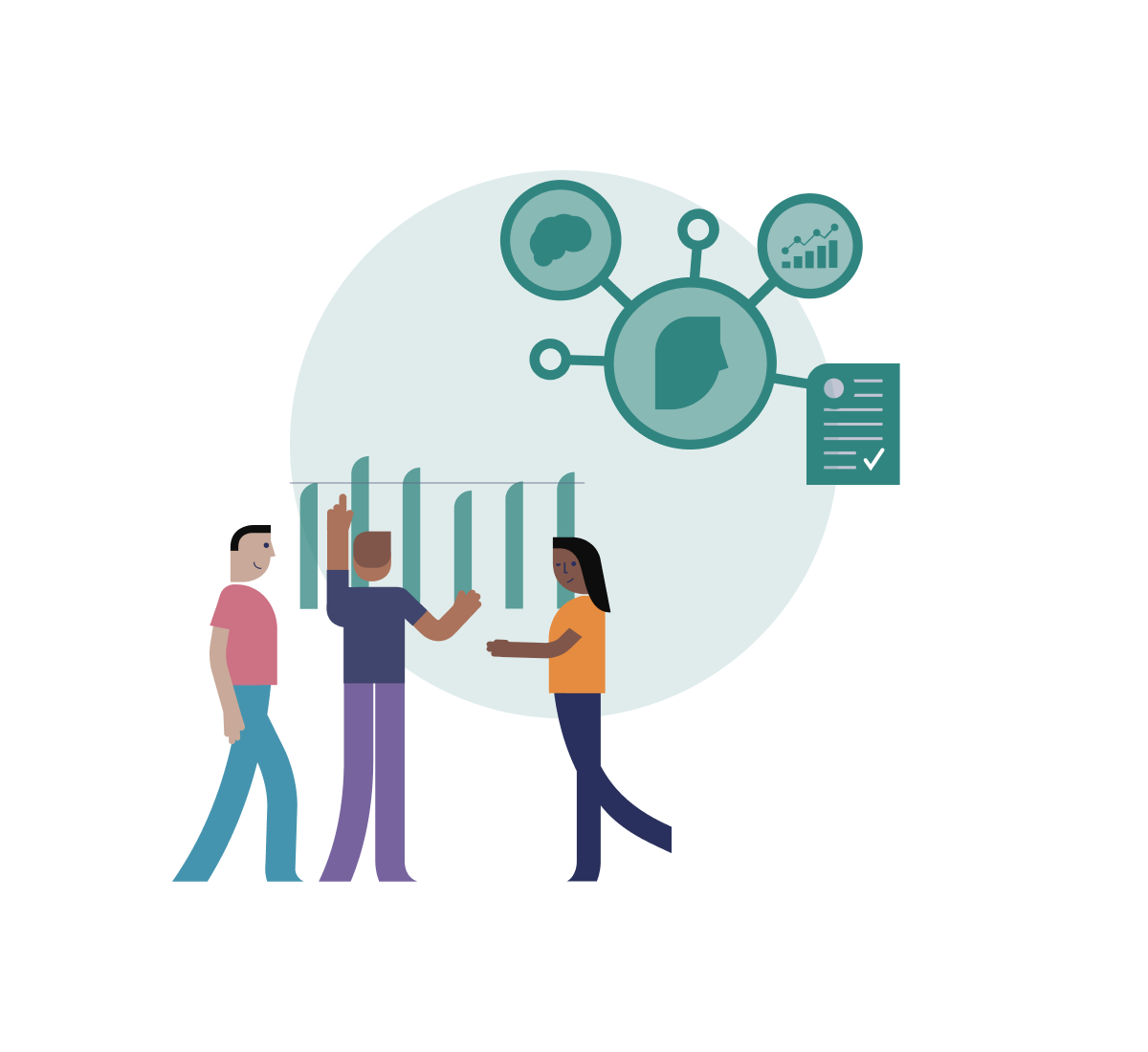 4. Integration Consultant
Throughout the journey, the Neurozone® integration consultant supports the internal champions of your organization for interpretation and effective implementation. This includes translating the analytic data results into practical interventions, planning adoption and implementation strategies, and assisting with change management.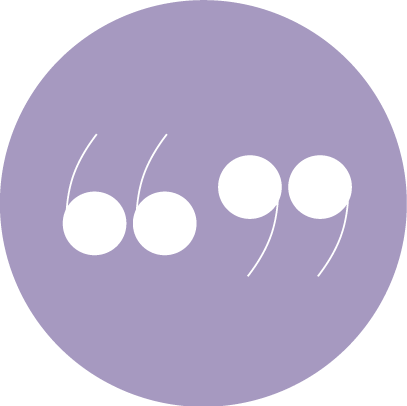 "Resilience is a dynamic neurobiological capacity of living entities. Thriving organisms continuously scan, measure, assess, and respond to their environment well. And get better at it. We follow these organic principles to support individuals, teams, and the organization as a living system through continuous access to resilience-building analytics that focus and align interventions for best yield."
~ Dr Etienne van der Walt
Neurologist, thought-leader, and co-founder of Neurozone®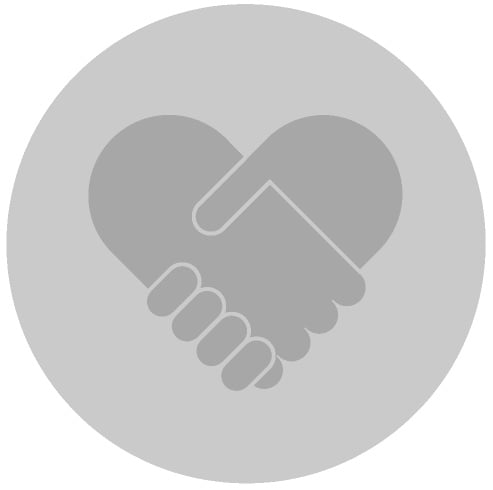 Trusted by leading companies worldwide
We'd love to hear from you
Prevent burnout
Build resilience
Unlock high performance