The Neurozone® Organizational Heatmap
Get high-level insights to inform your strategic decision-making process.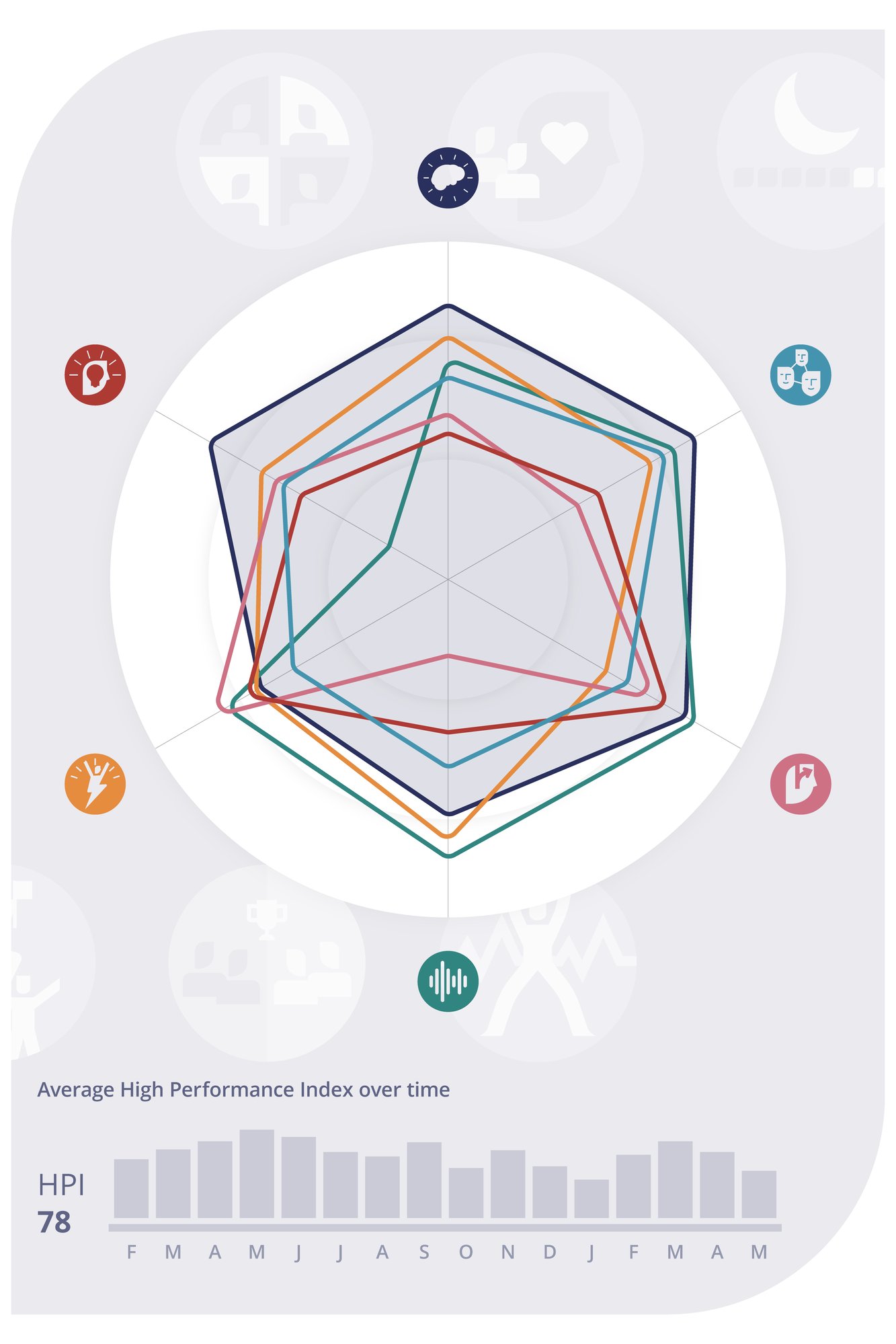 How does it work?
A custom-made analytic report provides an overview and detailed analysis of critical organizational factors.
These include the organization's:
resilience levels,

capacity for high performance,

burnout risk, and

required organizational outcomes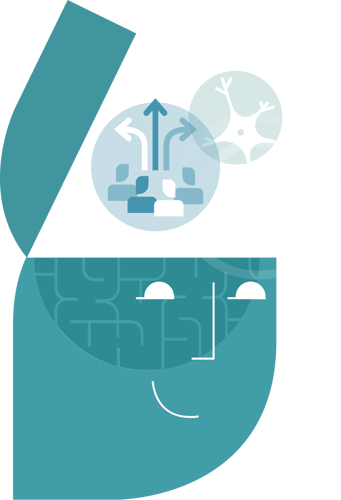 The report also provides neuroscientific data insights and recommendations across divisions, departments, and teams.

Heatmaps can be used to inform targeted interventions for the organization as a whole or on a departmental or group level.
Results are derived from individual responses from the High Performance App's Personal Assessment and thus recommendations that inform strategic decisions are made on a personal level.
The Basic Heatmap includes six comparison groups; however, more comparison groups can be included at an additional price.
We'd love to hear from you
Prevent burnout
Build resilience
Unlock high performance