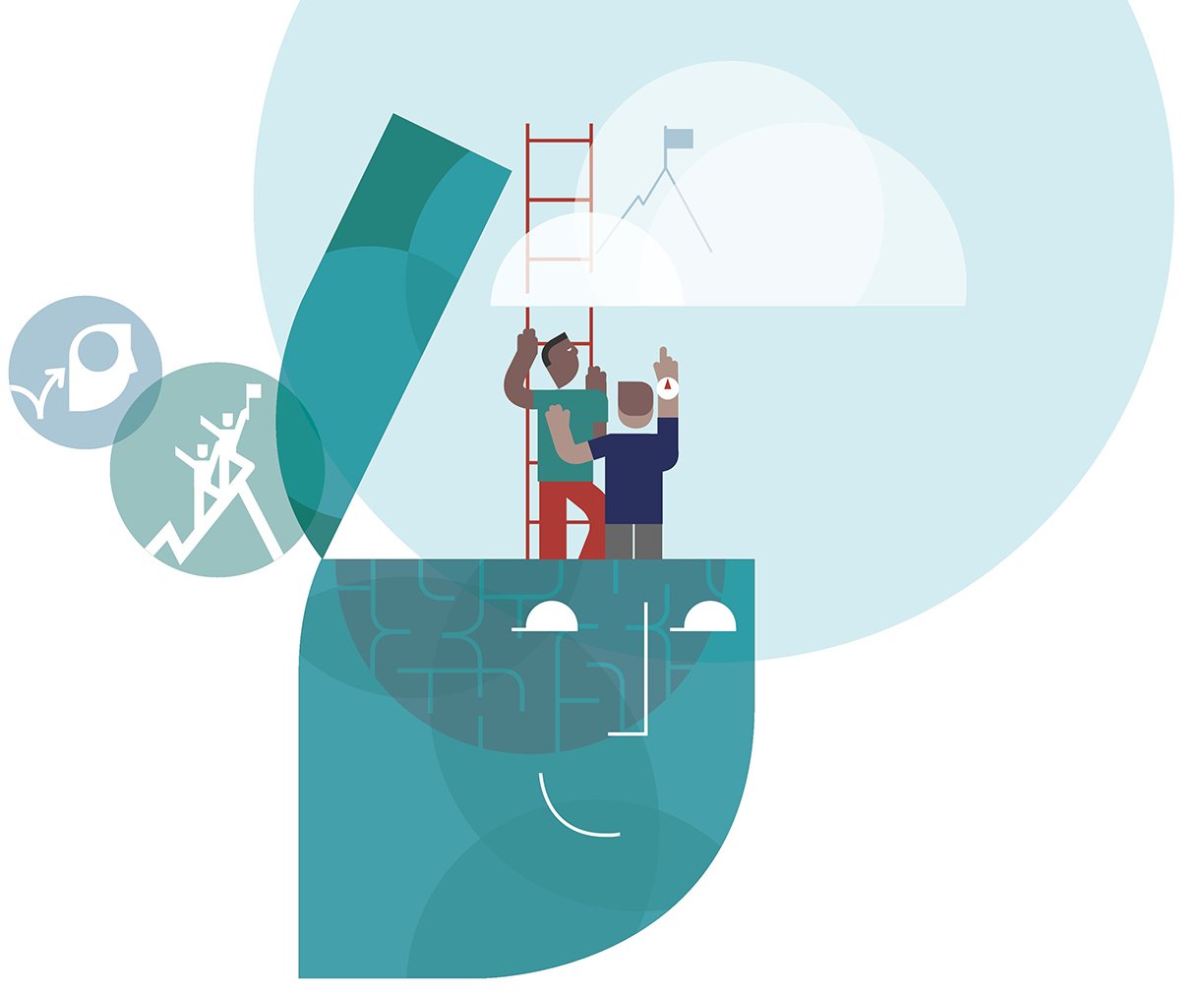 At the heart of our neurobehavioral code lies an earnest desire to help people

How it started
Neurozone® was founded in 2011 by Dr. Etienne van der Walt and company director Tony Kirton.
As a clinical neurologist, Etienne was increasingly aware of the urgent need to develop innovative solutions for individuals and teams to reduce the risk of burnout and prevent brain-body system implosion.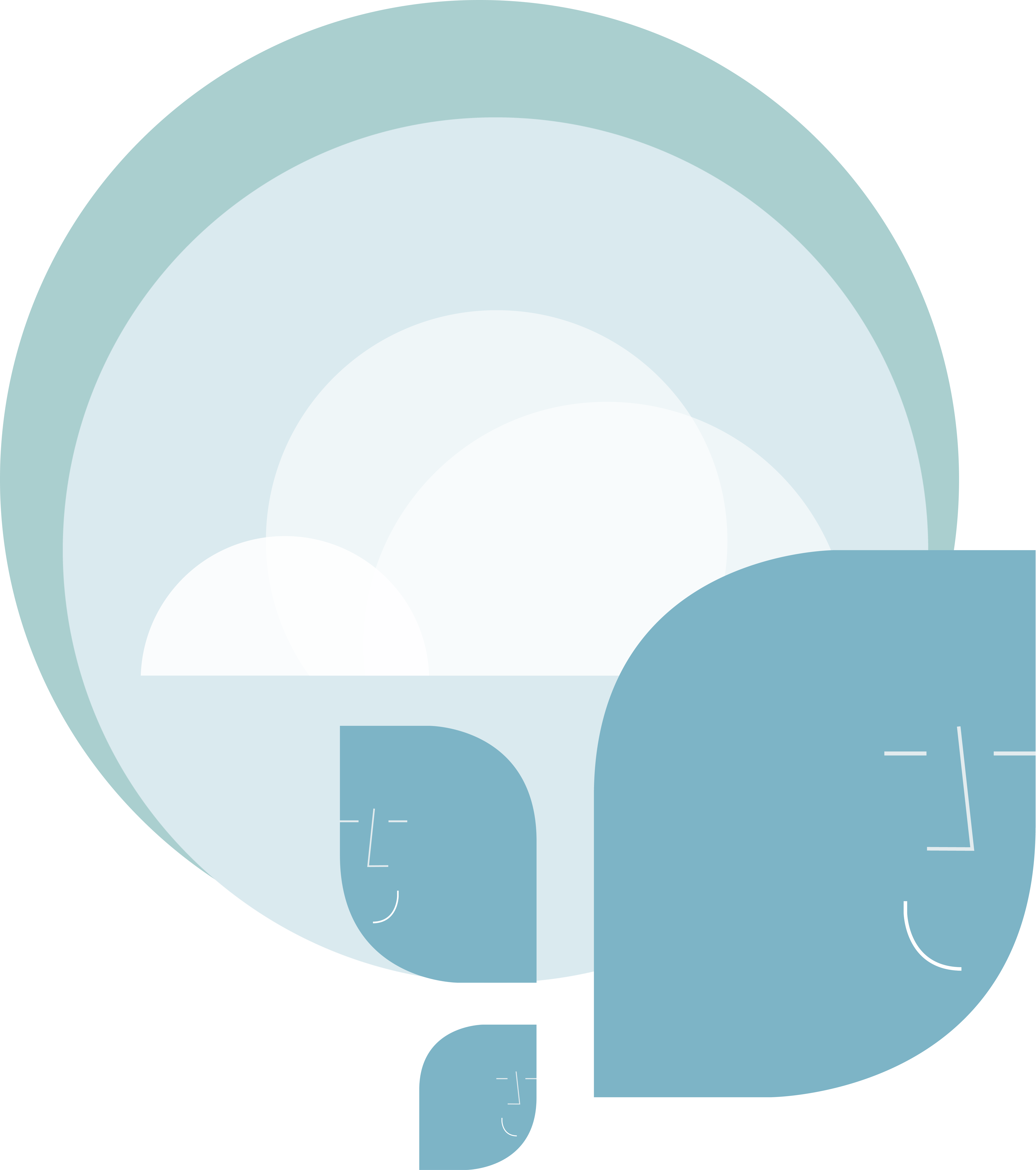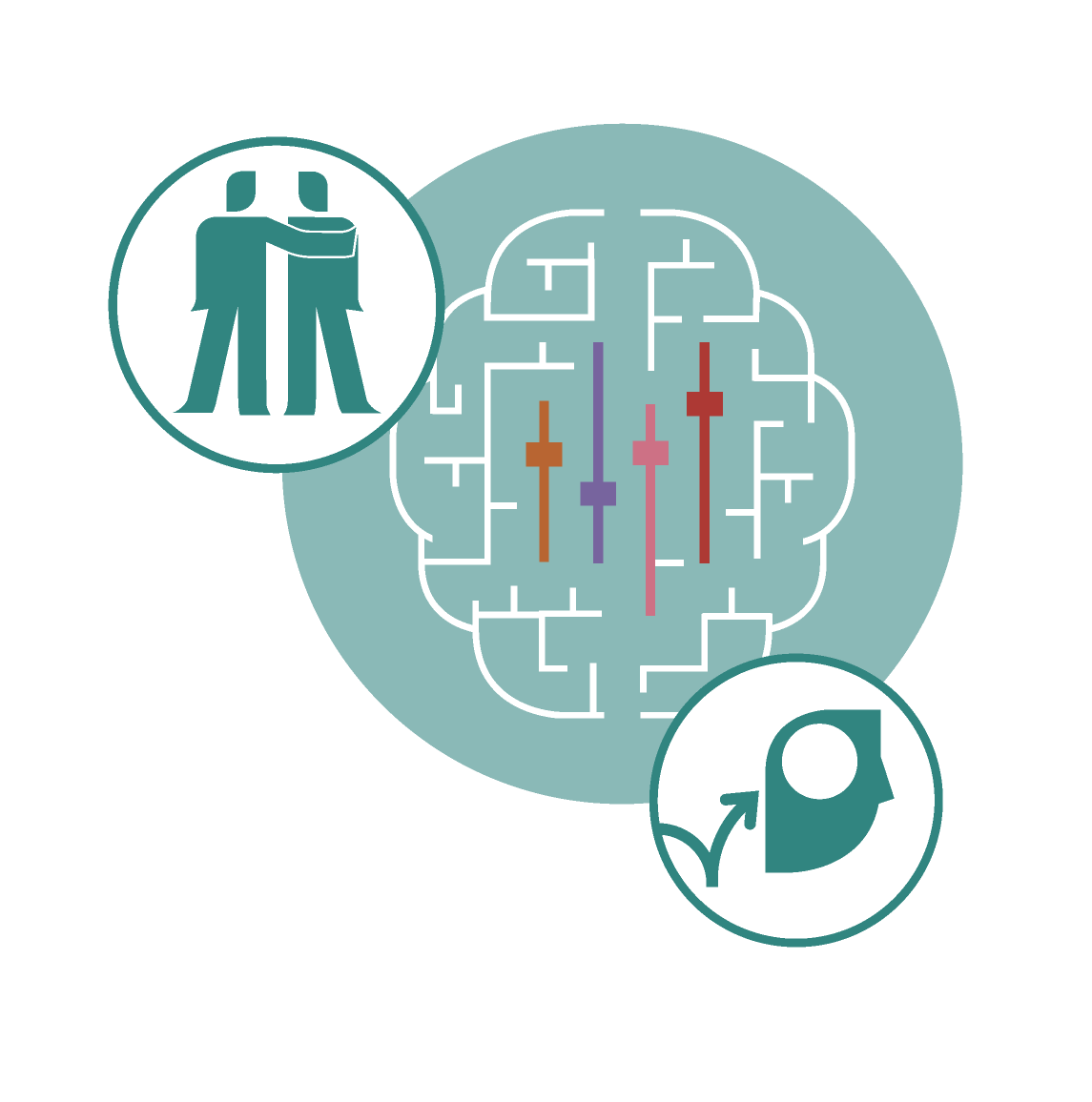 The neurobehavioral Code
To address this growing epidemic, Etienne conceptualized the first model for Brain Performance, delivering evidence-based interventions to
build resilience as the buffer against burnout and simultaneously

unlock human capacity for high performance



The model then developed the Neurozone® High Performance Code as a paradigm for managing and optimizing the individual and collective brain-body system for High Performance and enhancing resilience capacity.
The Neurozone® High Performance Code provides organizations with invaluable insights into how underlying human performance drivers affect key business outcomes and informs all of the development of Neurozone® products.
How we help you
Neurozone® has simplified science into practical, usable products that deliver measurable results.
Notably, we provide our clients with a scientifically robust, integrative lens into burnout risk, resilience levels, and interventions to improve performance outcomes.
We render products, consulting services, industry partnerships, and neuro-analytic partnerships to help you find a customized solution for your specific need.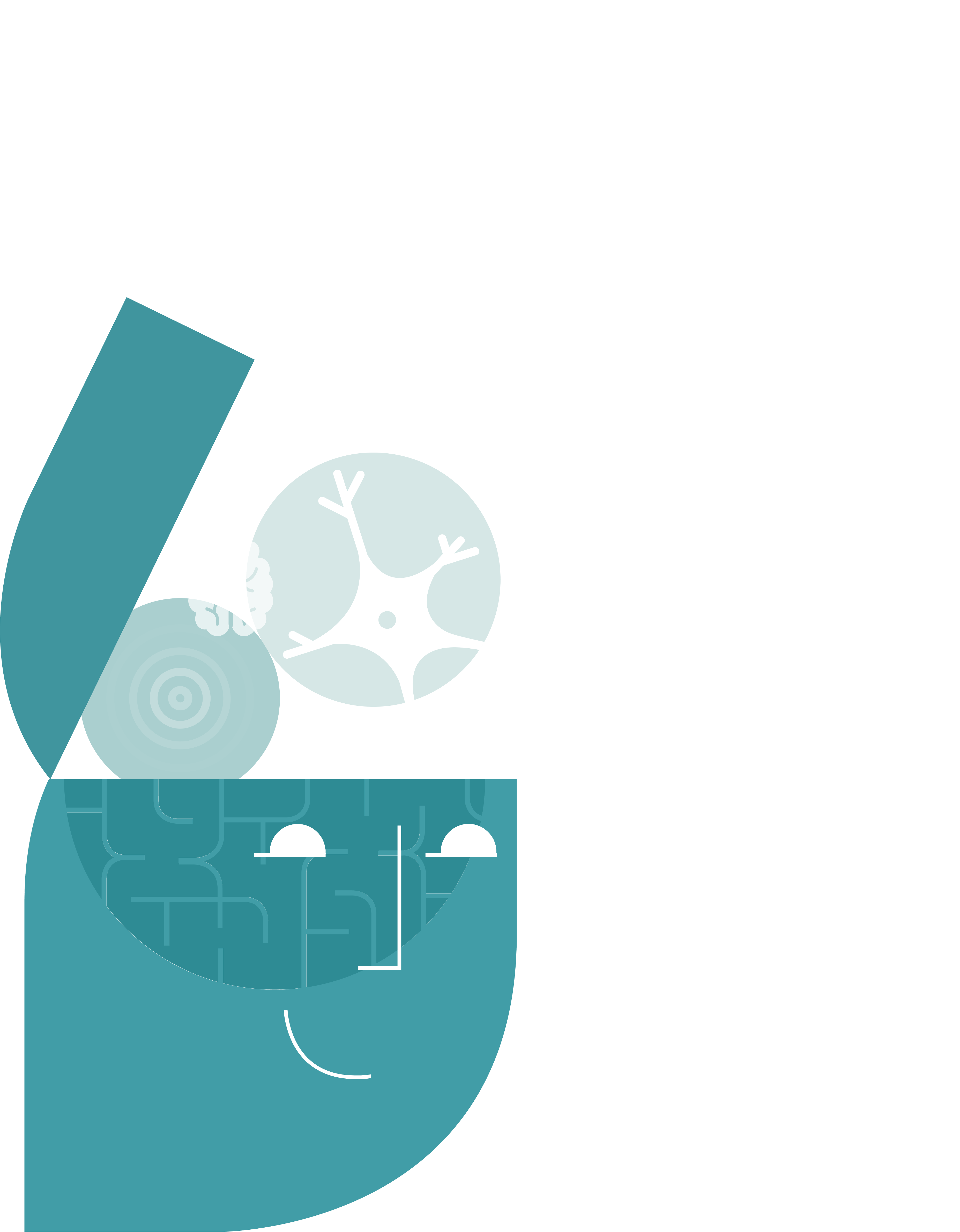 Neuroscientist and Head of Neurozone® Coaching
Chrisna is an experienced neuroscientist and coach whose greatest passion is training and supporting business coaches worldwide to integrate neuroscience insights into their daily coaching practice.
Lead Organizational Development Consulting
Marina is a seasoned organizational psychologist and coach with a passion for building systemic resilience into organizations. As a consulting psychologist, she has worked in a wide range of industries and brings this experience to the Neurozone team to consult for organizational integration of the Neurozone products.
Lead Product Developer
Hendri has years of experience in the software industry, including system- and product development. His main field of expertise and passion is mobile application development. Hendri has a keen eye for UI design, which makes him a valuable asset to the development team.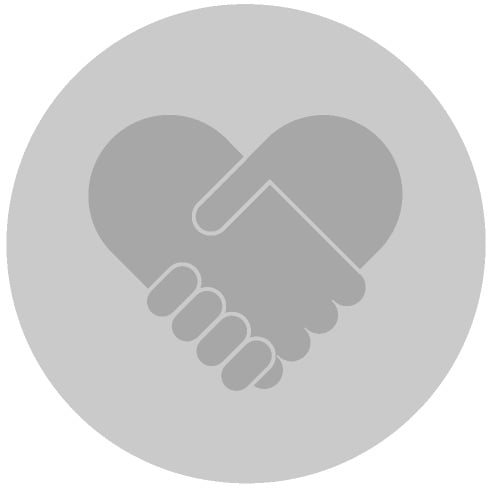 Trusted by leading companies worldwide
INTERVIEW
eNCA
Mental Resilience - Train your Brain
Watch Neurozone®'s CEO, Dr Etienne van der Walt, chat to the team of the popular South African talk show, Espresso Show, about the impact of the pandemic on mental health. Etienne touches on the difference between burnout and pandemic fatigue and elaborates on the interesting findings in Neurozone®'s Dynamic Neurobehaviours in the Workplace Index.
The Dynamic Neurobehaviors in the Workplace Index covers critical learnings and recommendations for leaders, coaches, human capital managers and HR directors to develop a high performance culture based on a credible and insightful five-year (2016 - 2021) study of almost 15,000 leaders and high performing individuals globally.
View Interview
PEER-REVIEWED PAPER
International Journal of Testing
The development and validation of the Resilience Index
View Abstract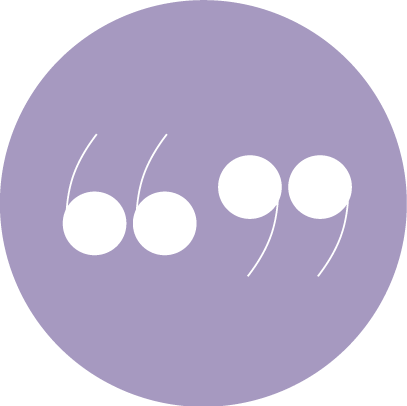 Neurozone® High Performance App
"Neurozone® provided that holistic approach to my growth trajectory that I needed to embark on, because it offered a new way of thinking, well-being of my body and mind coupled with a depth of learning that I didn't anticipate. I am now a proudly certified Neurozone coach, and eager to do my part in guiding others on this course towards optimal performance."
Leah Kitoloh
Talent and Performance Strategist
Neurozone® High Performance Leadership Masterclass
"Dr. Etienne van der Walt provides profound insights into human performance. His online masterclass facilitation course is a powerful tool for leaders and organizational development professionals seeking accurate and practical applications of neuroscience in business."
Carlos Arce
Organizational development specialist, facilitator and company leader-customer experience at Elation
Neurozone® High Performance Course
"Understanding how the brain works helps leaders to better understand how processing information, problem- solving and making decisions impact those around us. Dr Etienne's easy, conversational style of delivery and engagement makes the acquisition of knowledge and ability to apply simple and realistic, which definitely assisted me to assimilate the lessons learnt and capabilities acquired. Would recommend this to any leader striving to achieve success in their role and equipping themselves for the future!"
Liesl C Petersen
Group HR: Leadership and Management Development Specialist: Nedbank
Prevent burnout
Build resilience
Unlock high performance