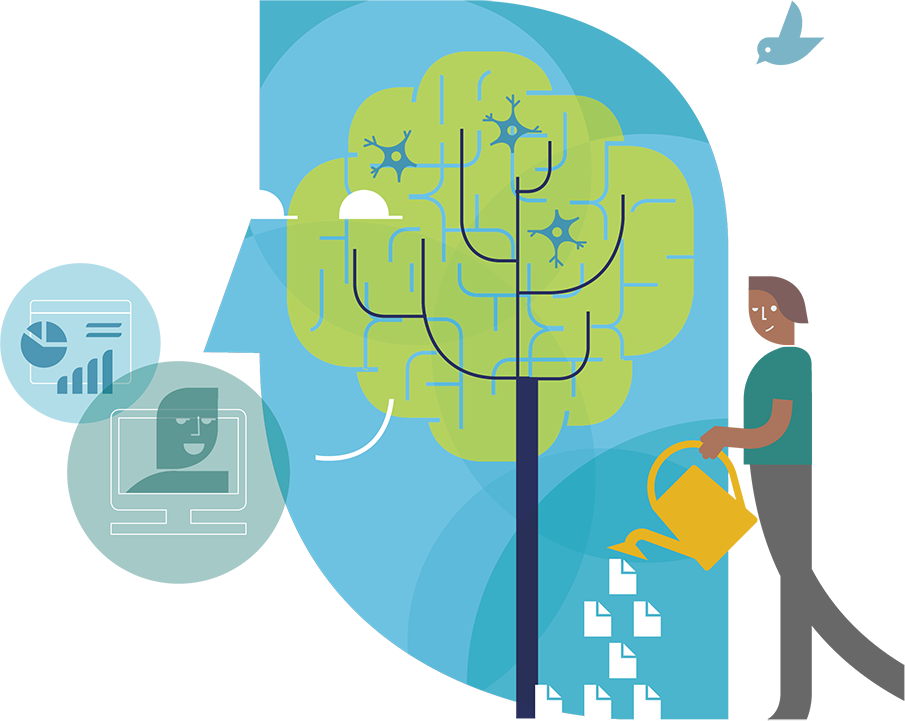 The neuroscience behind our latest insights
Webinars that simplify the science. Topical and credible themes are discussed in detail.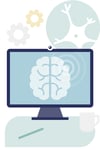 ---
Most popular
Our research has been peer-reviewed, tested by thousands of global leaders, and has delivered profound results in teams and organizations in the sphere of well-being and high performance.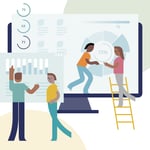 ---
View our articles, audio thoughts, blogs, and features in the news.
These are created by subject matter experts and specifically, our thought leader, CEO, and former neurologist, Dr Etienne van der Walt.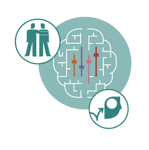 ---
Learn how to apply neuroscience at work:
Prevent burnout, build resilience, and unlock high performance