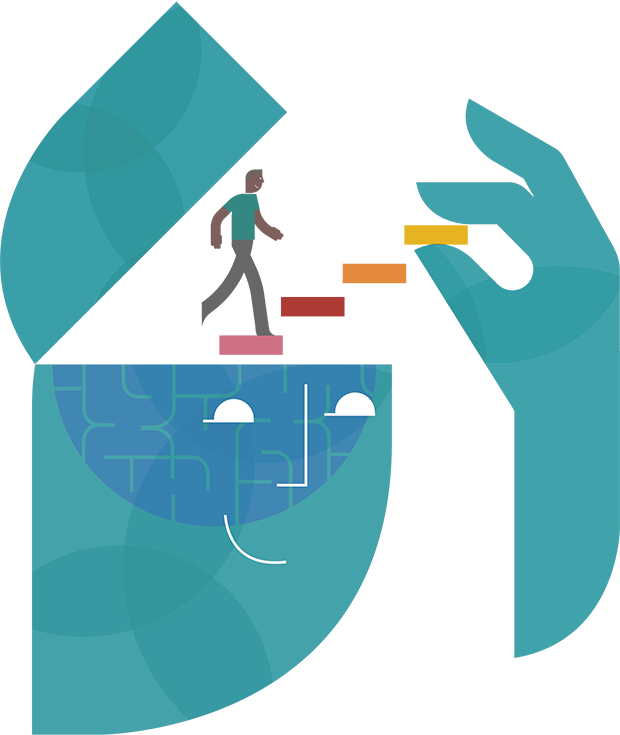 Build resilience
Prevent burnout
Unlock high performance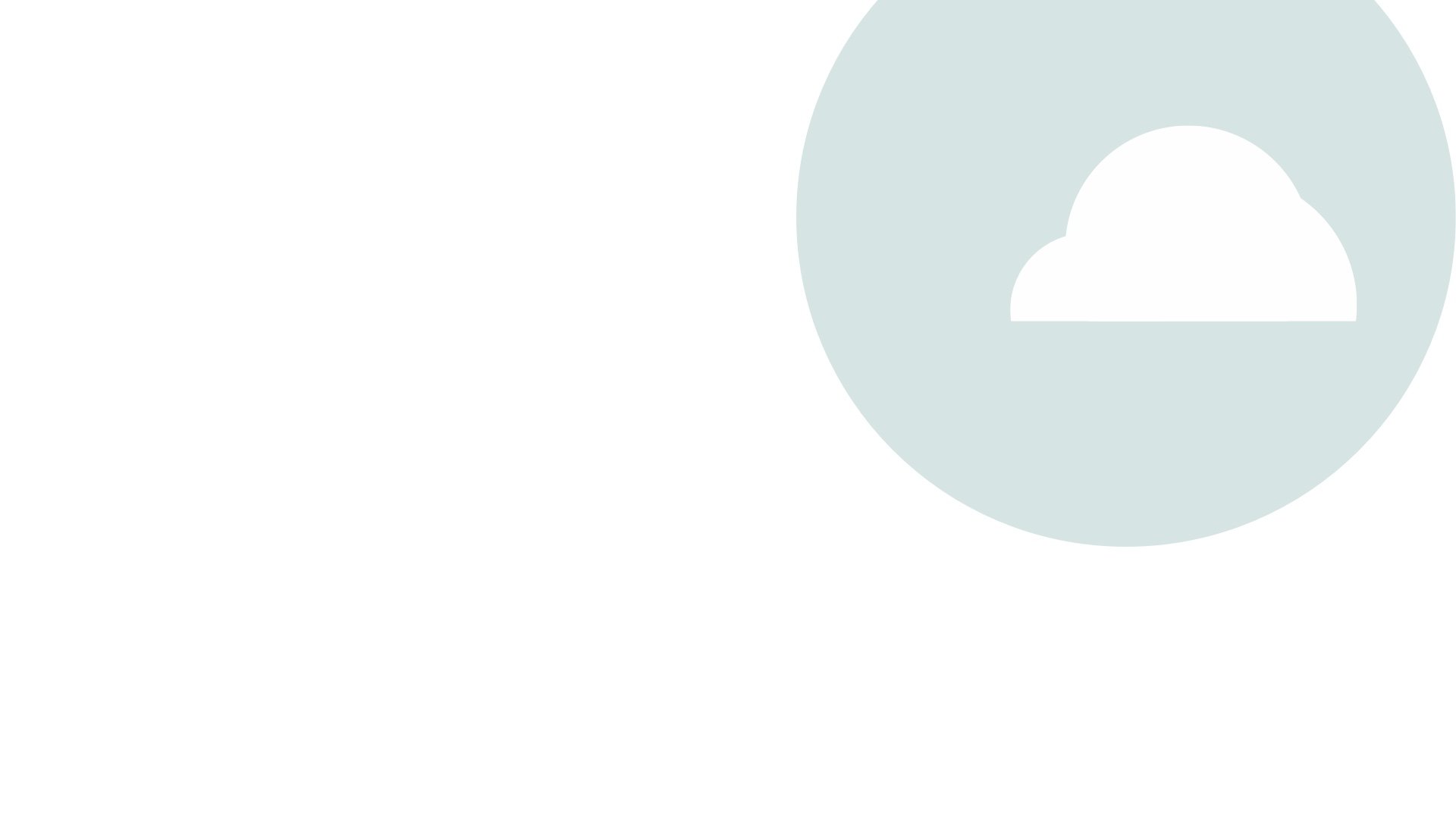 The Neurozone® High Performance Course
A 12-week online course to build resilience and unlock high performance for yourself and those you lead.
A critical journey for Leaders and Teachers.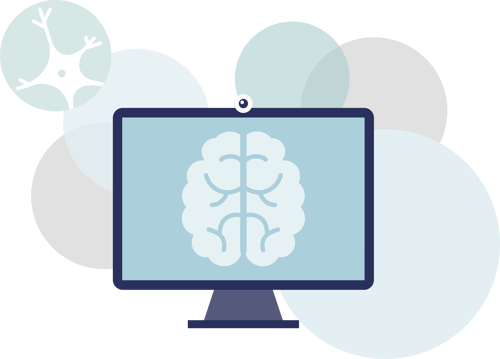 Helping you build resilience for yourself and your people
Neurozone® offers a proven, science-backed, neuro-analytics partnership to build resilience in your organization. We've worked with thousands of leading companies worldwide to help them, their teams, and their people function more brightly.
How can we help you?
A practical, practised partnership.
Neurozone® blends neuroscience, analytics, systems thinking and consulting into a simple, smart approach that works. Utilizing the latest scientific findings to implement a bespoke solution, we work together with you to build your organization's resilience, ultimately preventing burnout and enhancing high performance.
Close collaboration

We work with your key stakeholders to develop the most appropriate solution and identify the most relevant neuro-analytics tools for you, based on your people's and teams' particular strengths and growth opportunities.
With you all the way

We aim to provide products that are highly credible, and people that are incredible. We're there to walk the journey with you from the start, and provide continuous support throughout the implementation.
An approach adapted for you

Every organization is different. Our solution is tailored to your unique skills and strengths, capacities, and characteristics. The approach we take and the program we implement is designed specifically to suit your people and teams.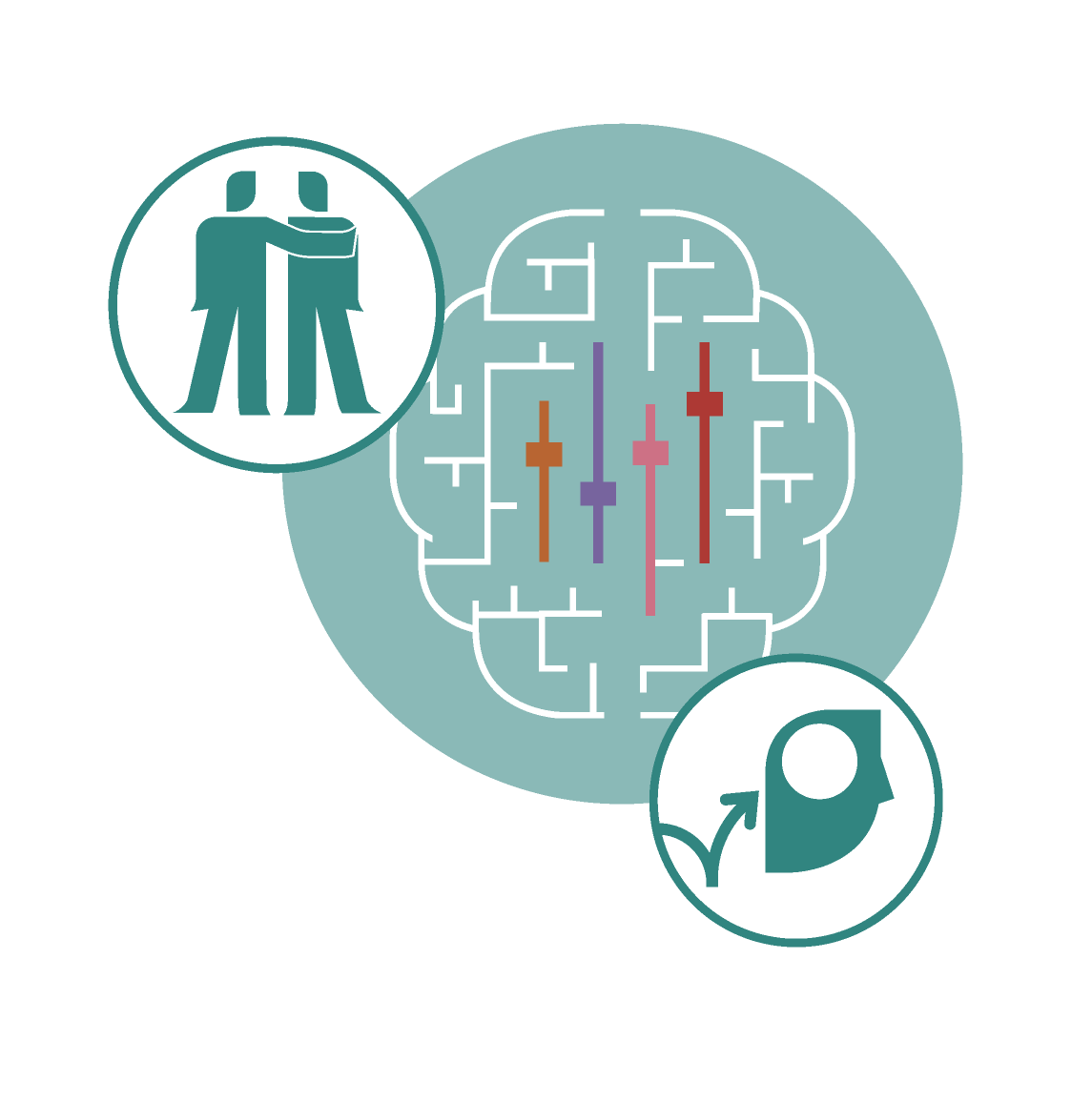 How do we do it?
The neuro-analytics partnership: A simple, solid, smart approach.
Your partnership with us takes you on a four-part journey. It's a clear, comprehensive process that covers credible neuroscience, people analytics, and systems thinking to build resilience, prevent staff burnout, and unlock high performance.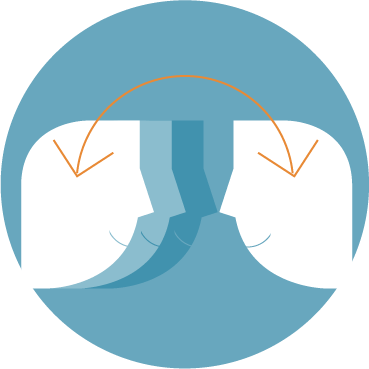 1. Consultation
Our team of Neurozone® consultants works with key individuals in your organization to understand your needs and identify areas for development.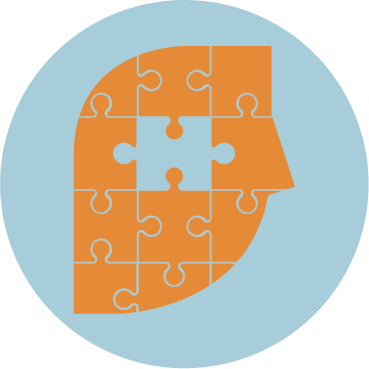 2. Presentation of your tailored solution
Our neuroscientists and organizational development consultants propose a customized neuro-analytics program, driven by our proprietary High Performance Code, and aligned to your organization's specific goals.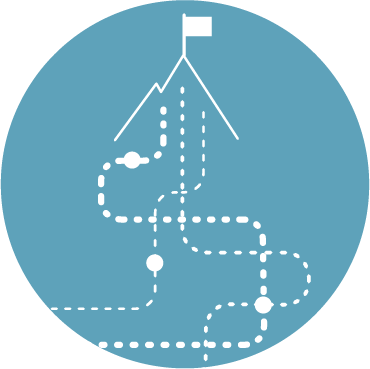 3. Implementation: structured and agile
The program runs over 12 months, in a phased approach. The first three months focus on your leadership team. After that, we incorporate the rest of the organization, while continuing to work with the leadership group. Assessment and new data allow us to adjust and refine the program at each phase.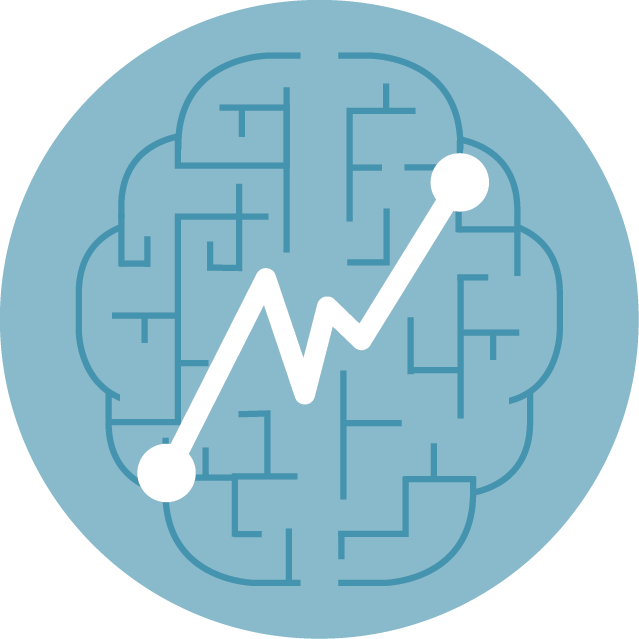 4. Ongoing people analytics
We provide people analytics throughout the journey. This helps you develop and implement resilience strategies that improve well-being and unlock high performance. We also proactively make suggestions for targeted interventions to improve your scores.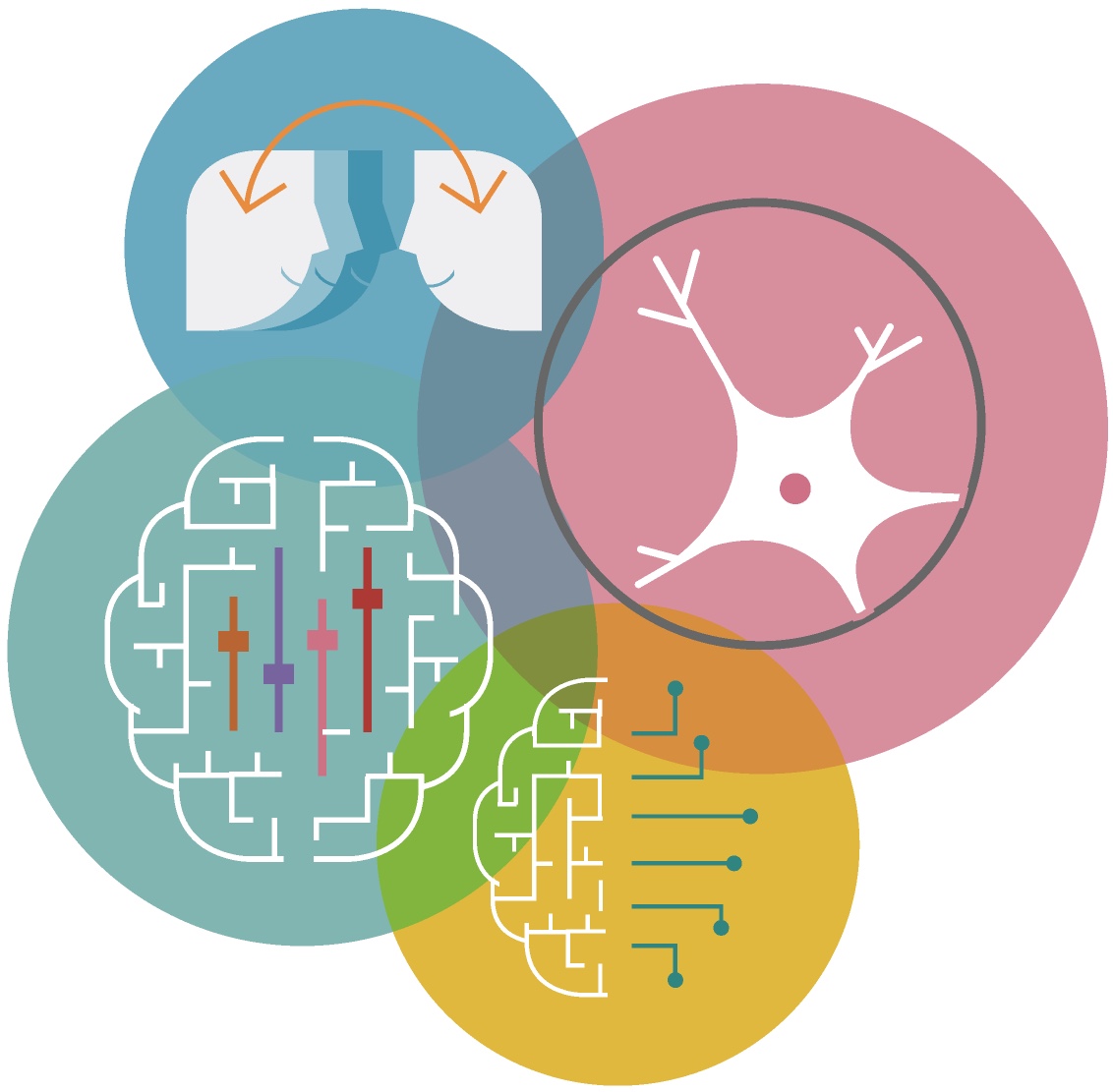 Pioneering, proven, precision well-being
Neurozone® has forged the path to evidence-based interventions that are best suited to build resilience.
Once you understand your people's and business's degree of resilience, you can plot a course to build it up, taking concrete steps to prevent burnout and unlock the capacity for high performance.
This is encapsulated in the Neurozone® High Performance Code: a means to provide invaluable insights into underlying human performance drivers, which in turn provide cues for us to help your people perform to their happy, healthy, productive potential.
Credible Science
Digital Technology
Customized Solution for your Strategic Objectives
Dynamic Neurobehavioural Code
Proactive and Reactive Interventions
Organization-wide Neuro-Analytics
Comprehensive Support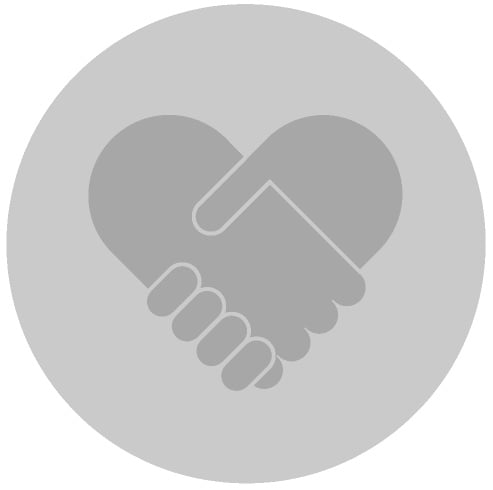 Trusted by leading companies worldwide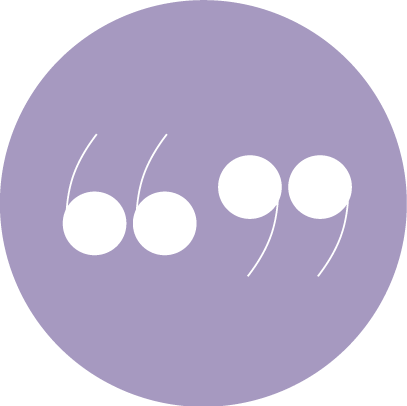 Neurozone® High Performance App
"Neurozone® provided that holistic approach to my growth trajectory that I needed to embark on, because it offered a new way of thinking, well-being of my body and mind coupled with a depth of learning that I didn't anticipate. I am now a proudly certified Neurozone coach, and eager to do my part in guiding others on this course towards optimal performance."
Leah Kitoloh
Talent and Performance Strategist
Neurozone® High Performance Leadership Masterclass
"Dr. Etienne van der Walt provides profound insights into human performance. His online masterclass facilitation course is a powerful tool for leaders and organizational development professionals seeking accurate and practical applications of neuroscience in business."
Carlos Arce
Organizational development specialist, facilitator and company leader-customer experience at Elation
Neurozone® High Performance Course
"Understanding how the brain works helps leaders to better understand how processing information, problem- solving and making decisions impact those around us. Dr Etienne's easy, conversational style of delivery and engagement makes the acquisition of knowledge and ability to apply simple and realistic, which definitely assisted me to assimilate the lessons learnt and capabilities acquired. Would recommend this to any leader striving to achieve success in their role and equipping themselves for the future!"
Liesl C Petersen
Group HR: Leadership and Management Development Specialist: Nedbank

Prevent burnout, build resilience, and unlock high performance